Christmas Flowers Gift Delivery »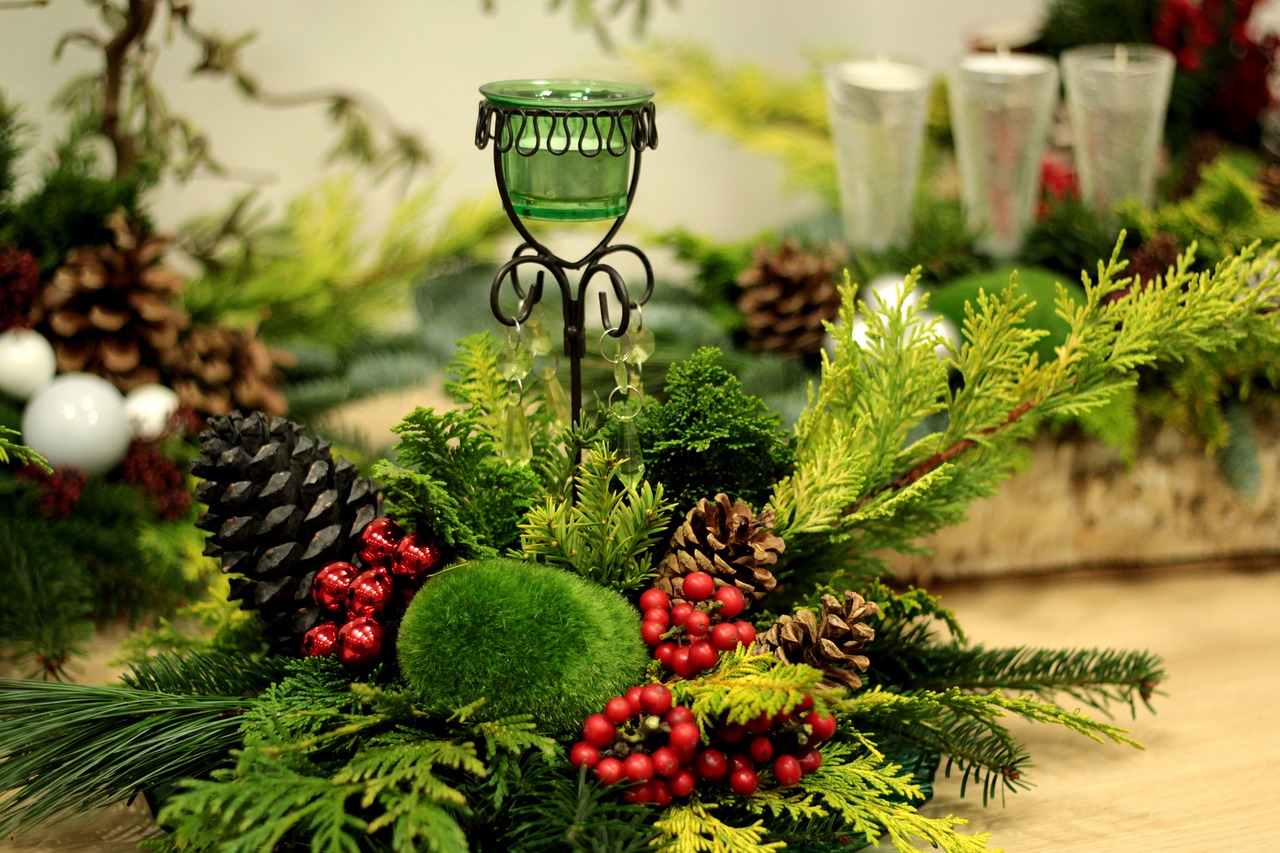 Best Selling Christmas Gift Arrangements Christmas Red Roses Cardinal Mug Bouquet Get your hands on or send to a loved one our best selling Christmas flower gift that includes red roses freshly gathered inside a cardinal mug vase. This flower mug bouquet features red carnations, miniature white and red carnations ...
Date: March 14, 2019
Mini Christmas Tree Deliveries »
Mini Live Christmas Tree Deliveries Golden Mini Christmas Tree Start off the holidays with our Golden White Lily Mini Christmas Tree! Decorate your own home or send a loved one holiday cheer with our stunning golden Christmas floral arrangement. Shaped like a small Christmas tree, it's comprised of white lilies ...
Date: March 14, 2019