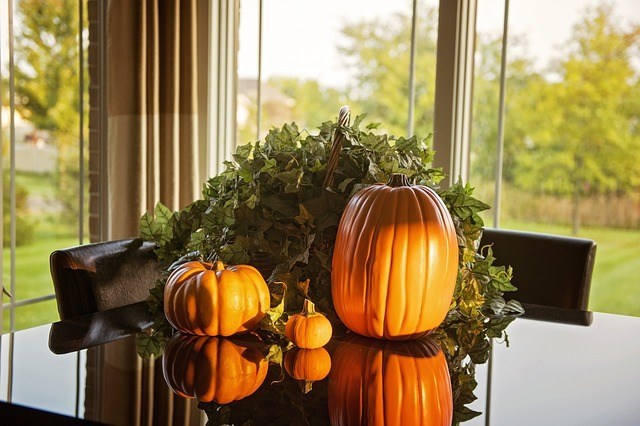 Thanksgiving Flower Centerpieces And Gifts Fall Bouquet Candle Centerpiece Make this autumn inspired best selling Thanksgiving centerpiece your standout decoration this year. These fresh and abloom lush variety of burnt orange blooms are gathered under two tall and elegantly slim orange candles-perfect for that Thanksgiving grace. This bouquet includes multiple ...
Date: May 30, 2019
Best Selling Thanksgiving Flowers »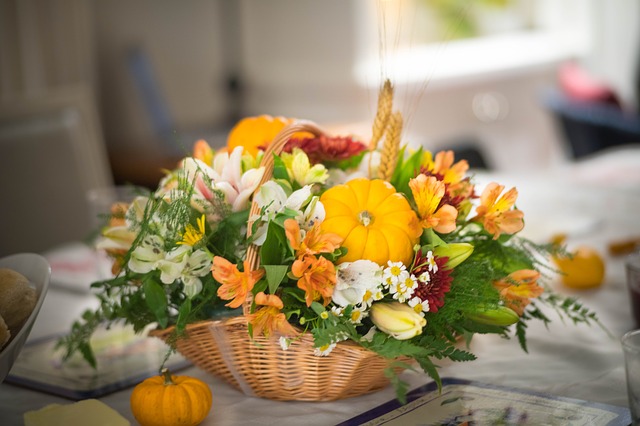 Best Selling Thanksgiving Flowers, Gift Baskets, & Centerpieces Peach and Orange Thanksgiving Bouquet The inexpensive Fall themed bouquet is an amazing and lovely gift to give a loved one for Thanksgiving. The best part about this stunning bouquet is it's comforting aura with mixed dark and light colors. Warm orange ...
Date: March 14, 2019