5 Times You Shouldn't Send Flowers »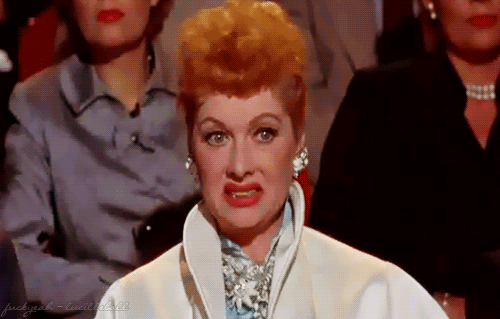 Have you ever had that moment when you're thinking of sending flowers to someone and then you stop and think, "hmmmm maybe this isn't the time". We've been working in same day flower delivery for awhile, so we feel pretty confident in saying that we have some experience. From thrown ...
Date: March 14, 2019
The Greek Goddess Iris and Her Iris Flowers »
How many of you knew that Iris flowers were actually named after the Greek Goddess Iris? A beautiful purple iris flower with very intricate petals, dark purple hues, and an open almost abstract shape when fully bloomed. This ancient Greek flower has a story, and that story is that of ...
Date: March 14, 2019
Funny Flower Quotes - Just Because ♥ »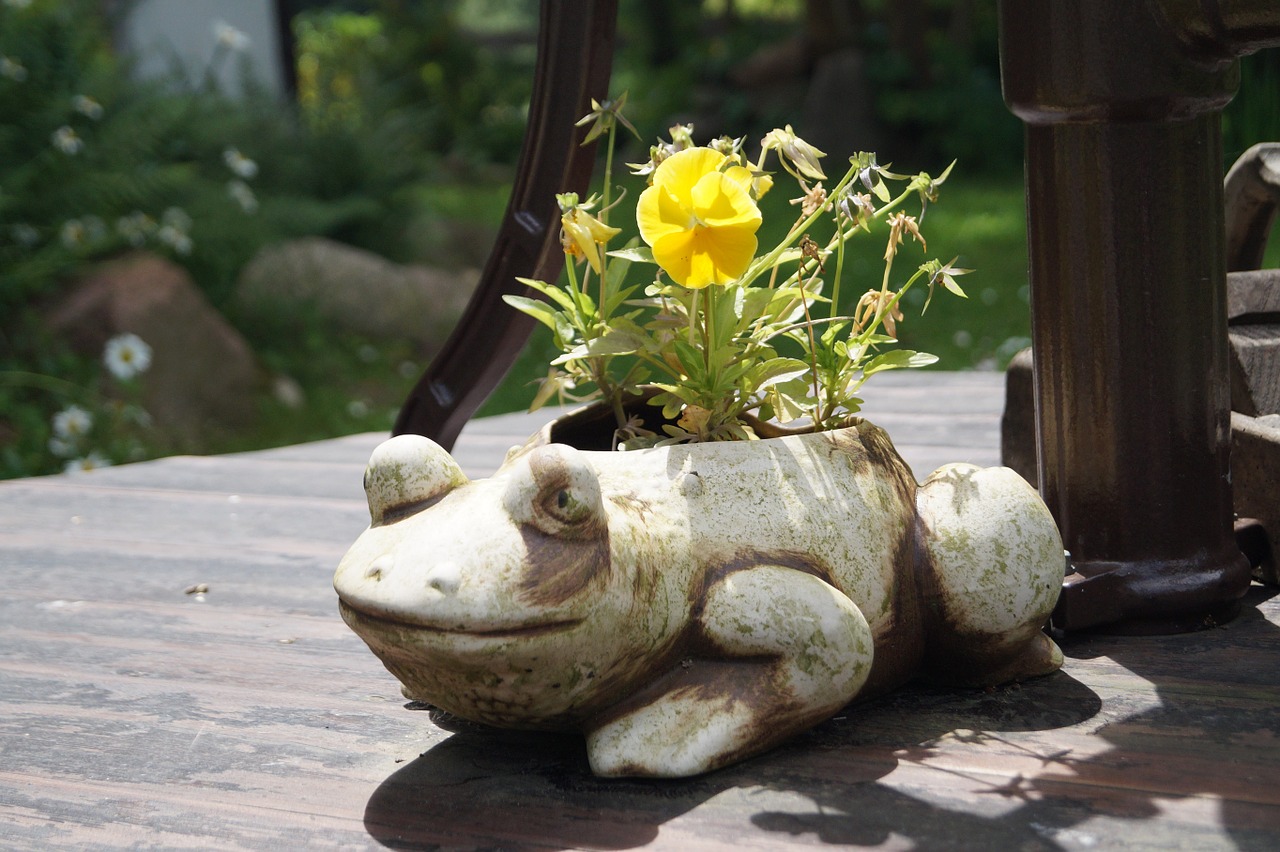 1. Can't pick a favorite flower? We can't too. 2. Keep Calm....and oh, buy me some flowers :) 3. He loves me...he loves me not. Daisies are the original fortune tellers.
Date: March 14, 2019