50 Boss's Day Gift Ideas
Gift baskets for your boss that can be delivered today!
It's that time of year again where you show your boss they're appreciated, you know, for giving you a paycheck. We jest of course! Everyone's relationship with their boss is different. Maybe you've been in the office for 9 years and counting, or maybe your in new and unfamiliar cubicle territory, either way; sending your boss a gift for Boss's Day October 16th 2018 isn't obligatory, but it's a nice thing to do. They may never admit it because of the power position they're in, but it means a lot to them to receive Boss Day gifts from their employees. Without further ado, here are fifty different same day Boss Day deliveries that you can send your manager, supervisor, whatever they label themselves, that are both professional and available right now. Any of these gift baskets for Boss Day will show them their effort is appreciated.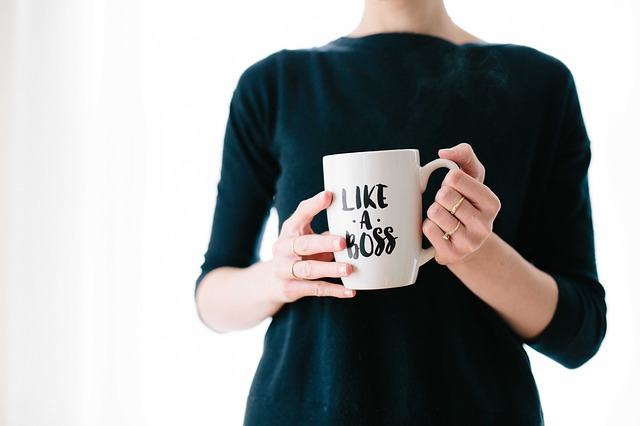 50 Bosses Day Gifts You Can Send Today
And who should send them...
Boss Day Flowers - A Coworker Who is a Friend
Are you friends with your boss? If you've been at your job for a few years you may be good friends with your boss now, or maybe you haven't been there long but you just clicked with each other. Either way, flowers delivered for your boss are an excellent choice. There are numerous other same day deliverable boss gifts to pick from, but we see the personalized card messages people write every year. The individuals who have the closest relationships with their bosses, they aren't sending gift baskets, they're sending flower arrangements. Flower deliveries for boss day, or rather just in general, tend to more a more personal gift. There's something more touching about Boss Day flower bouquets that makes them better suited to closer relationships. If you're truly a friend of your boss, send a flower arrangement that's equally as personal. All of these Bosses Day bouquets are available for same day flower delivery when you order online in their zip before 3 PM. For those of you who can truly say you're friends with your boss, these are the best option of gifts to give your boss.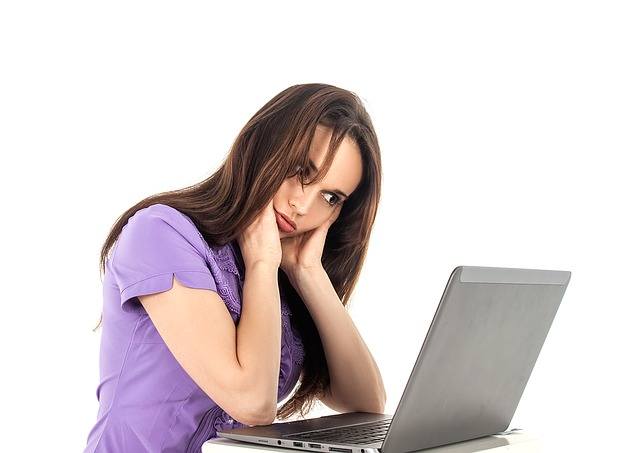 What do you get a new boss as a gift?
New Coworker Gifts
As we discussed above, flowers for Bosses Day are great if you're close, but if you just started a new job, you may not be looking to send red roses to your manager or CEO(understandable so). With that said, mixed rose bouquets are popular office flowers, but you won't see a lot of people sending long stem roses to their boss. No, this is the time when that cheap Boss's Day gift basket is the very best option for you. You don't know your boss very well at this point, so you'll have to gauge what you think they'd prefer. If you see him or her munching on candy during the sleepy time of the work day, we all have felt that, then a cheap Boss's Day candy gift basket is a great option. After all, you just met them, they're not expecting you to purchase a present for them that would stress you financially. If your boss leaves an hour early everyday to hit the gym, then you should opt for a Boss's Day fruits basket or even a meat and cheese gift basket would still fit their lifestyle. No special investigator is needed for this call, simply observe them for a day or two and you'll know that the best Boss day gift is for them.
Impressive Gifts For Bosses
Do note that impressive by our standards doesn't always mean expensive. We've included here a few different items with various prices. These are great Boss's Day gift ideas for him or her, that will impress your boss. Wether you're trying to get that raise by any means or show you respect them, a nice gift is a good way to symbolize that. Maybe you're thankful for the new skills you've acquired where you work? These impressive luxury gift deliveries either feature premium products, skillful custom arrangement, or rare and gourmet foods. The first Bosses Day fruits basket is cleverly arranged around a pineapple for an artful centerpiece that they may actually be hesitant to ruin by eating, while the next present for your boss could be the luxury gift basket for bosses that contains only high-end luxurious snacks and goodies(not to mention just a whole lot of stuff). From small and beautifully crafted to large and ostentatious, these hand-delivered presents are showstoppers.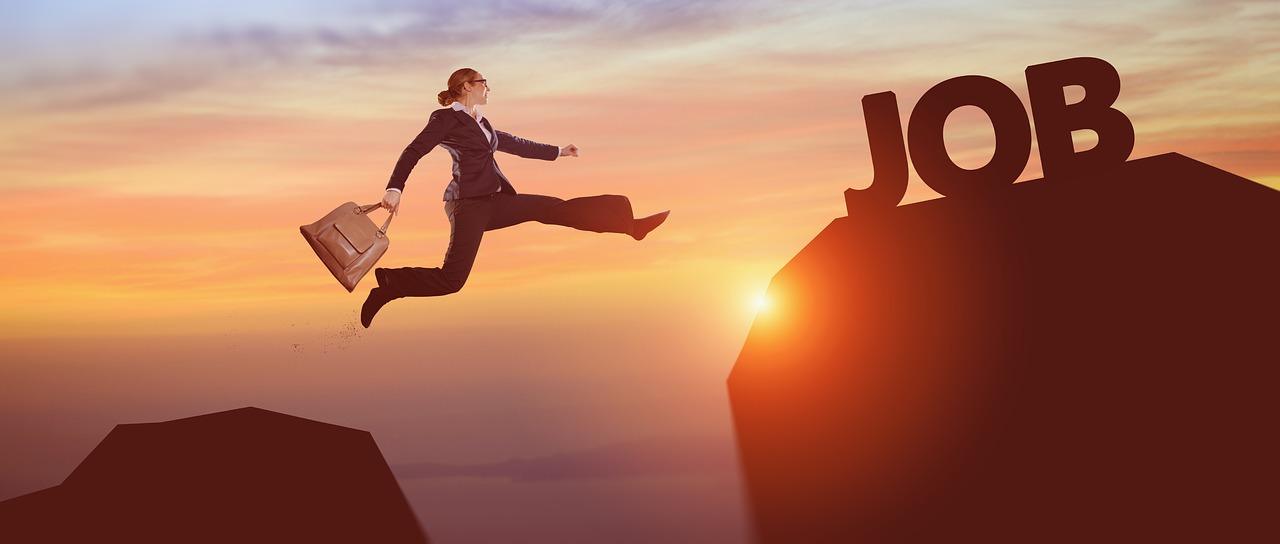 Impressive Gifts For Large Company Bosses
These are great Boss's Day CEO gifts for that boss that maybe you've never even met. A lot of people use Boss Day as a way to just get someone to even be aware that they're there. If your trying to climb the corporate ladder and can't ever get face time with your boss(and no we don't mean on an iphone), then sending CEO flowers with your name on the card is a good place to start. These Boss Day flower bouquets are extravagant and unforgettable. If you're trying to grab the attention of a go-getter personality leading a law firm, fortune 500 company, or other large scale business, send CEO flowers like these that they can't possibly miss. These are some gift ideas for your boss that are attention grabbers. You may only have their attention for a minute, but it's more than a lot of people get. If you plan on staying at the company, it's a good idea to make yourself known in a positive light, because this person, controls your future there.
Gifts For Bosses Who Are Fun
Do you have a boss whose just all kinds of fun? Your lucky, and you should celebrate that awarded luck by letting them know how awesome you think they are. These fun gift deliveries feature mixed chocolates, teddy bears with festive floating balloons, pumpkin floral bouquets(after all it IS the season), and even floating butterfly flower arrangements. From ribbon bouquets, to smiley face mugs, these inexpensive Bosses Day gifts will make any male or female chuckle. If they keep you happy and make you laugh then why not return the favor? These gifts for bosses day for men and women alike will show them that you appreciate their lighter side.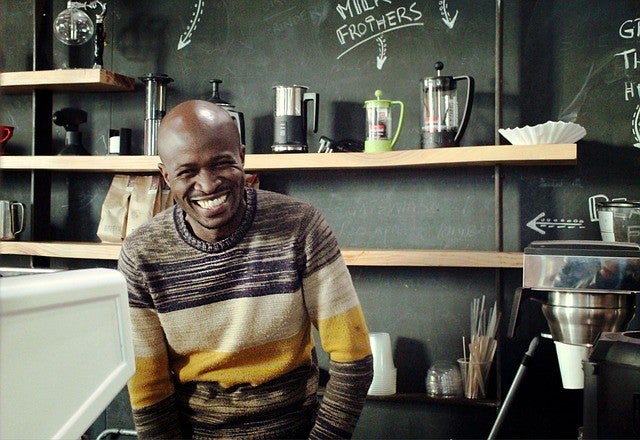 Obligatory Boss Gifts
Oh, the dreaded obligatory gift giving. You poor thing, we've all been there! Don't worry, you won't be stuck in that pale cubicle forever! Sometimes your job is just, well, a job. If you feel the pressure from other office employees or personal to give your boss a gift, but you're not particularly fond of the person, then elegant but cheap gifts are the way to go. All of these cheap Boss's Day gifts and inexpensive Boss's day bouquets are very affordable. Inexpensive Boss Day gifts will cause very little damage to your pocket book and they'll still look really beautiful. Your boss will be happy that you noted their special holiday, and they're typically not expecting grandiose gestures. In fact, if you don't like them much, more than likely they're probably aware of that on some level. That doesn't mean you can't use this opportunity to reset your relationship and start anew. One bizarre but special benefit for you? You won't see a present on their desk everyday after the holiday that you didn't want to give them. Once flowers are gone, they're gone. Ha! Hang in there unhappy employee! Maybe they'll turn a new leaf? Just remember a positive mindset can move mountains.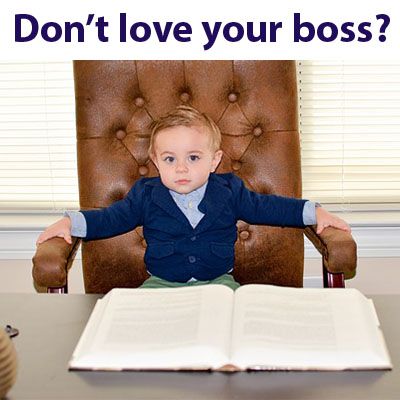 Boss's Day Plant Gifts
Sending your boss plants is another great gifting option. Delivered plant and planter varieties will last much longer than the flower bouquets. In fact if they're cared for and their pots are changed out when needed, there's no reason for them to stop growing unless you choose a short-term plant like a potted orchid for example. These hand-delivered plants and planters come with long-lasting types in both green plant and flowering plant arrangements. They can be placed on a desk in an office, a coffee table at home, or if your manager has a green thumb, they can even be replanted in the front or back yard. If you want something that has the potential to grow quite a bit larger, opt for the palm plant. For a modern plant arrangement, choose the birds of paradise planter. For a relaxing affect, zen gardens are supposed to inspire calm and serenity in any space. The flower plants are best for inspiring happiness. For a great bosses day gift delivery for him or her, send your boss a plant.
Dish Garden Plants For Bosses Day
Some of the most popular gifts on Boss's Day are dish garden deliveries. A lot of people like the idea of sending their boss a long lasting plant, but if they don't already have them in their office, they sometimes hesitate before ordering chrysanthemum plants or large bushes of hydrangea, understandably so. Most customers feel safe with a deliverable green plant gift though. Dish gardens include a mixture of plants, some are only green types with various leaves, while others have small pops of floral color like this mixed violets garden. These small desk dish gardens would look great on your bosses desk and won't be a distraction. When you consider the fact that you're getting a few different plants in one centerpiece, it's quite a bargain price for the shopper as well.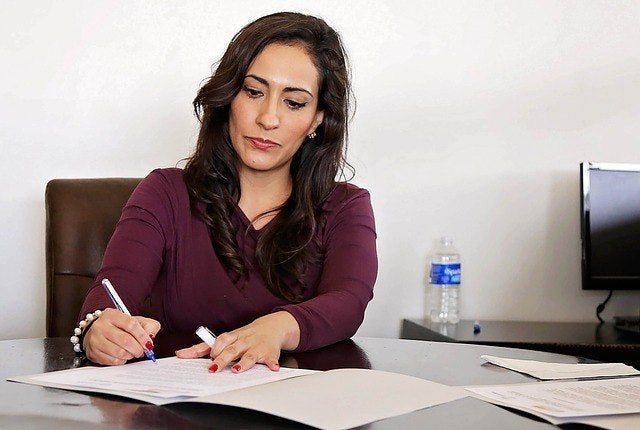 Does you boss deserve both gifts? Lucky you!
Boss Flowers And Fruit Baskets
Can't pick between Boss's Day flower delivery and Boss's Day gift basket delivery? Why bother...just send both together. Sending a flower and fruit basket gives them the best of both worlds. Featured here are three different fruit gift sets for same day delivery that each come with a different plant. Pick between sending someone a kalanchoe plant in hot pink or burnt copper red, or send azalea plants with pink blooms for National Boss's Day. Each gifts set has something unique from a white whicker basket, to a deep purple ribbon, and also fall harvest decoration. The more expensive Boss's Day baskets have larger quantities of fruit and larger plants.
Popular National Boss's Day Gifts
These are some of the most popular and cheapest Boss day gifts baskets online. They're compiled from what the previous year's customers have sent. There are many different things to do for Bosses Day. Pick from freshly picked fruits, savory and sweet snacks, and chocolate and pineapple arrangements. What these gifts have in common is their cheap price point from as low as $35.00 to $51.99. Buying cheap gift baskets online, doesn't mean you get a low quality product. You'll still have the same quality fresh fruits, chocolates, and snacks, but you'll get them at the lowest bargain price. Since it's convenient for the florists, because of the size of the arrangement, they don't require as much time and travel. These gift basket bouquets can be offered at lower prices because they feature specific baskets, fruits, and candies that florists all over the country can easily send same day. Since they don't have to run around like crazy to hand-arrange your fruit centerpieces, they can help offer you the lowest price gifts online. Customers reorder these three fruits arrangements every year. Go ahead and get a cost-affective gift delivery that your recipient will enjoy too. These are perfect Boss Day gifts for her or him, no matter the age range.
Boss's Day Flower Basket Gifts
Sometimes instead of a gift basket or flower bouquet, it's nice to send a basket of flowers for National Boss Day. This is a good idea if you want to send your boss flower gifts but also give them something they can keep around and reuse. Once the flowers have outlived their life, your boss, manager, or CEO will still have the delivered basket. Not only will they remember your gift, but they'll have something nice to hold knickknacks, office supplies, and whatever else they have that's littering their office floor or shelves. It's also possible that if you plan on delivering flowers to an office, that your manager may want to bring their bouquet home with them. If that's the case, it's much easier to take home a basket flower bouquet than a vase of delivered flowers. Without an extra pair of hands, it may even prove to be difficult. These modern flower basket arrangements are easy to tote and make beautiful displays with whatever they use them for afterwards. Well, depending on what things they're planning to use them for. For an easy to transport Boss Day gift idea, stick to baskets.
Bosses Day Gift Ideas For Her
Bosses day gift baskets are pretty universal for the most part, but in case you're looking for something specifically for her, we carry a few unique styles that are well suited for your female boss. These Boss Day gift ideas for her include teas, snacks and sweets or luxury spa gifts like soaps, scrubs, slippers, and body wash. These Boss day gift baskets for her include calming and soothing products from relaxation body products to soothing teas. Every present included in each centerpiece is very PR appropriate so that both men and women can give these products to their female bosses without hesitation. For the bath spa products, the two scents used are two of the most purchased fragrances in the US with both Vanilla and cherry blossom. These Boss's Day gifts for her will show her she's respected and offer her some much needed downtime.
Still need more help with gifts for your boss?
You've got it! We can even share a free delivery coupon with you, or you can shop the special sales section for seasonal flowers that are on sale at our online flower and gift shop. May you be so fortunate to always enjoy your boss and have a happy, but professional, relationship with them. Cheers to further promoting a healthy work lifestyle and atmosphere with professional gifts for bosses!