Cute Valentines Gifts For Her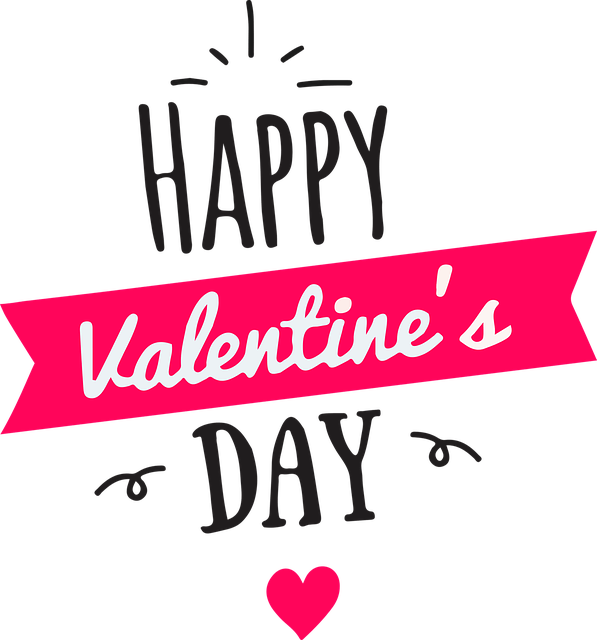 With these cute Valentines gifts for her, you can finish your Valentines shopping online right now. Most of these gifts are available for same day delivery, though for the best prices you should always schedule ahead of time. Of course when considering what to give your girlfriend for Valentines Day, or even a wife or fiance, anything from the person she loves will please her. However with that said, there are a few traditional Valentines Day gifts for women that we are used to getting and somewhat anticipating. That is, we're anticipating them fervently. You can find some creative Valentine gifts for her that she'll enjoy and then forget about in a few days, or you could give her something that fits her romantic disposition with any of these romantic and affordable gifts.
So before picking the perfect Valentines gift for girlfriends, wives, or family - what's important to you?
Cute Valentine gifts to send her:
• Cute Valentine Flower And Bear Gifts
• Cute Valentine Chocolates
• Cute Valentine Teddy Bears
• Cute Valentine Gift Baskets
• Cute Valentine Flower Bouquets
• Cute Valentine Balloons
• Cute Unique Flowers For Her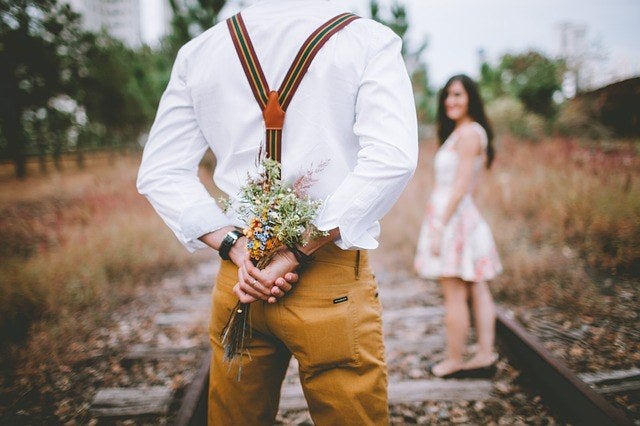 Cute Valentine Flower And Bear Gifts For Her
These flower and teddy bear gift deliveries are all available same day when you order before 3 PM in your recipient's zip code area. Hopefully you haven't waited until last minute to send your sweetheart something, but just in case you did, these presents are good options. When most people think of sending cute Valentine's Day gifts, it's pretty safe to assume that their mind will conjure up flowers first and foremost. While we do want and love our V-day flower bouquets, we like the alluring display and surprise that a stuffed bear adds to the presentation. Also once the Valentines flowers have died and you're left with the vase, you'll still have a cute bear to hold and snuggle with. That's the perfect time for us to reflect when we're holding it close and thinking of you. A delivered teddy bear with roses is one first and most recommended gift for your honey. Each cute teddy bear flower arrangement comes with a free personalized card that you can write something sweet in for her.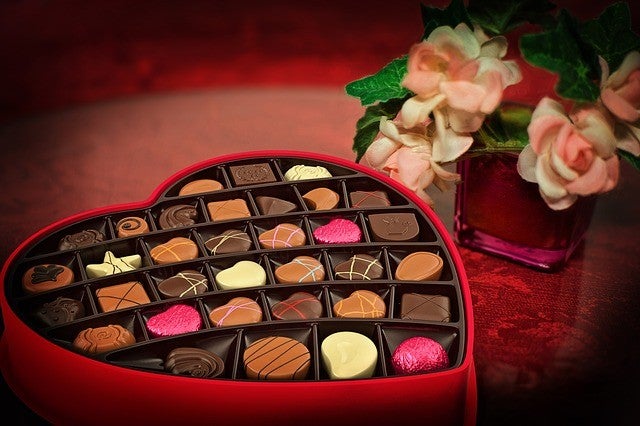 Cute Valentine Chocolates For Her
The best chocolate for Valentines Day should be delicious, affordable, and of course cute. Depending on what you like, you may prefer one of those attributes over another, but we value them in that specific order. There are many different cute chocolate gift baskets to pick from, but these three in particular are first and foremost tasty, under $50, and look thematically like they represent Valentines Day. For romantic gifts girlfriends, wives, or even that mom would enjoy, send her chocolates. Sending cute chocolates is greta on its own, but you can also choose to pair gift baskets with bears, flowers, balloons, or even, you guessed it, more candies. One of the most ordered chocolates online for Valentine's Day are the chocolate covered strawberries. There are regular chocolate covered strawberries with Godiva covering the fruit's exterior, and they come in orders of 6 or 12. For a unique Valentine's Day chocolate delivery, choose the pink glazed variety to send chocolate strawberries for her. They're fun, girly, and fit the V-day theme of the holiday to perfection. Also they just taste really amazing. It's hard to mess up amazing chocolate dipped fruit.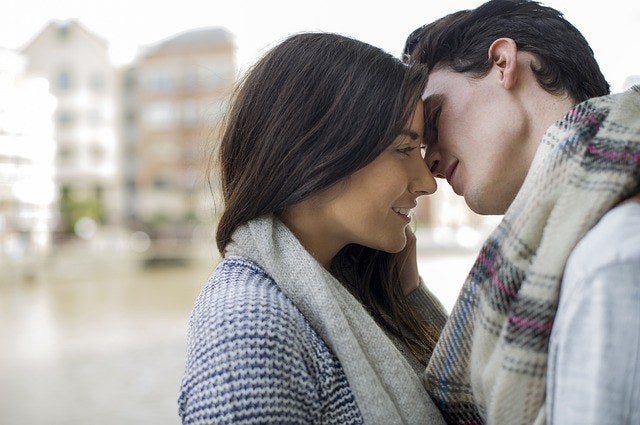 Cute Valentine Teddy Bears For Her
Wondering where can I get a teddy bear for my girlfriend? Right below, and it can be sent anywhere in the United States. We actually think the bear with I love you balloons is the best stuffed animal gift, but we DO understand the allure of a gigantic teddy bear. Just make sure if you send her a cute teddy bear, of ginormous proportions, that she can get home with it or has space to put it somewhere. Sending big teddy bears is very romantic, especially for couples. You can send bears by themselves or pair them with gifts. The last delivered bear gift we featured here actually comes with a rose plant. How fun is that? She'll have a plush stuffed animal to squeeze and enjoy and a rose plant that will continue to grow to decorate her favorite living space, office desk, or just her favorite room at home. Did you know that roses are used in a lot of organic products for women? She can even occasionally throw some rose petals into her tub if she wants to relax.
Cute Valentine Gift Baskets For Her
These cute basket ideas are all fast, pretty, and chock full of delicious snacks and sweets. Pick between fruit, chocolate, and candy Valentine gift baskets delivered to your sweetie. While we do highly recommend a cute luxury chocolates delivery, we know that some people have a tight budget, and also that some people just really do love their package candies. Here we've featured a cheap Valentine gift basket with popular candy brands and sweets for the lady whose young at heart. There's also a healthier option if you prefer to send Valentine fruit gift baskets. That particular present comes with a kalanchoe plant inside sitting next to apples, pears oranges, apples, and other fruits. This hand delivered fresh fruit basket is a little different each time its sent. That's because seasonal fruits are included and depending on what area you're in, some types may taste better than others. Our local florist always tries to include whatever will taste best for your recipient's area. The luxury chocolate order isn't so much cute as it is impressive. This delivered candy basket has all of the top tier chocolates in it from Godiva chocolate, gourmet coffee covered candies, and chocolate bars. If you want our opinion, that's the one we'd want. For same-day delivery Valentine's Day gift baskets for her, be sure you order online before 3 PM where she lives.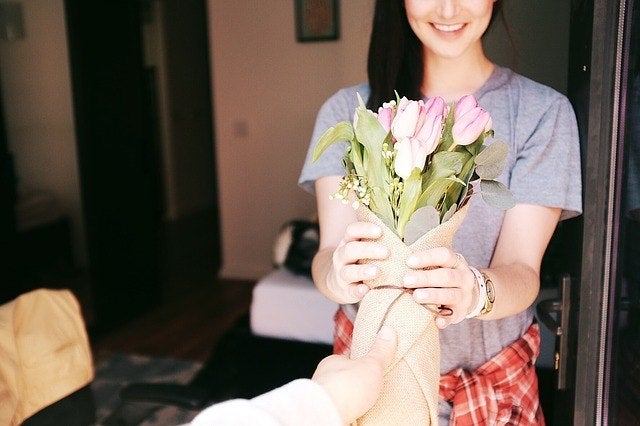 Cute Valentine Flower Bouquets For Her
Oh the so beloved Valentine's Day flowers delivery. Of course the most sold product in the world for Valentines Day are bouquets. Small, medium, large, exponentially large, and even borderline grotesque sizes rate the top of the charts every year. Not many people buy huge rose bouquets are even the 100 roses bouquet options, but a few of you do. We chose to feature instead, these three top selling pink and red bouquets. The most desired types of flowers for Valentines Day are always roses, lilies, and daisies(gerbera and others). If you plan on sending beautiful roses for Valentines Day, any of these arrangements would be a god choice. These floral deliveries are well priced, available last minute, and can even be delivered on Valentines Day, and that's saying something. When you're looking for the closest florist near me on your mobile phone, don't forget that you're already there. With an online florist and a cell phone, you're already at the store. So if you wait too long and need last minute deliveries, they can still take care of your significant other's gift. When you send flower arrangements for Valentines Day, any flower that stays within the pink and red color scheme is going to fit the bill. However these particular centerpieces are just a bit more spectacular than most. Go for it!
Cute Valentine Balloons For Her
Can you get any cuter than heart shaped balloons? From heart shaped balloon delivery, bear balloon bunches, and red floating romantic balloons, the skies the limit. All of these floating balloon bouquets have something unique and different to make them stand out from the crowd. What is your girlfriend, fiancι, or wife like? If your wifey is playful she would probably like the colorful balloon bouquet with a squishy bear. For the woman whose a hopeless romantic, send mylar balloons in bright red with the text I love you written on them. For a girlfriend walking that middle line, or if your relationship is just young the heart-shaped balloon bouquet is an excellent fit for your young relationship's needs. Not too over-the-top but still full of romance. Your cute Valentine balloon bouquets for her can be sent with whatever intentions you want. Simply use your custom message card to express your wishes, thought, or intimate feelings. Trust us, she's all ears.
Cute Unique Flowers For Her
If you're looking for a cute unique gift to send her, consider looking at the luxury rose delivery options. With a 100 long stem rose delivery you're definitely going to catch her eye. If expensive rose bouquets are entirely out of your price range(we completely understand), then consider a smaller bouquet with a color variant that she won't be expecting. Any of the rose color families featured below will be exciting and new for the special woman in your life. From canary yellow, to cream and purple rose types, these unusual hues will bring fresh life to her Valentine's Day gift experience.
Rose colors that will surprise her:
50% free flower shipping coupon
Visit our free flower delivery and coupons page to choose the discount code that best fits your needs. From free flower shipping to half off flower delivery specials, there's something great for everyone.