Flower Meanings

Quotes

Occasions

Holiday Gift Ideas

Holiday Facts

Flower Gift Tips

Flower Facts
Send Flowers To Someone
Sending flowers to someone is a great way to show that you care. Wondering how to send someone flowers? Featured here are 24 bouquets of flowers under $40 with same day flower delivery. We've hunted up some of the best and most affordable flower bouquets so that you can easily and quickly send flowers to someone.
How to Send Flowers to Someone
Depending on your occasion, picking what flowers to send to someone is easy if you focus on whatever emotion you wish to convey in your flower bouquet or flower delivery. Here we started with simple everyday bouquets of flowers. You could send these for no reason at all, or send a flower just to say hi, or as an I'm thinking of you gift. See the options below for which flower to send for specific reasons as well as how to send someone flowers.
All Flowers UNDER $40!
Free Flower Delivery Coupon: sendfree
Just Because Flowers
Romantic Flowers
Happy Birthday Flowers
Flowers For Mom
Please Forgive Me Flowers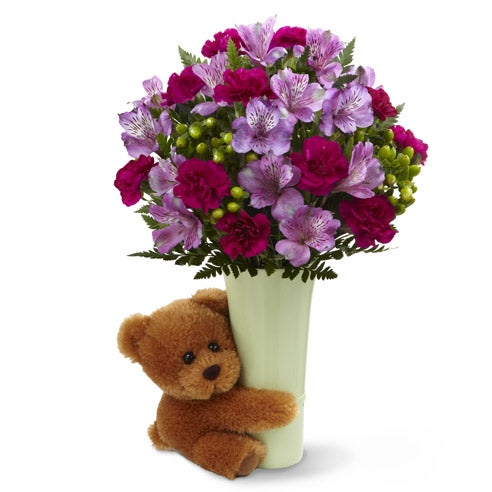 FTD Big Hug Bouquet
$31.99
Shop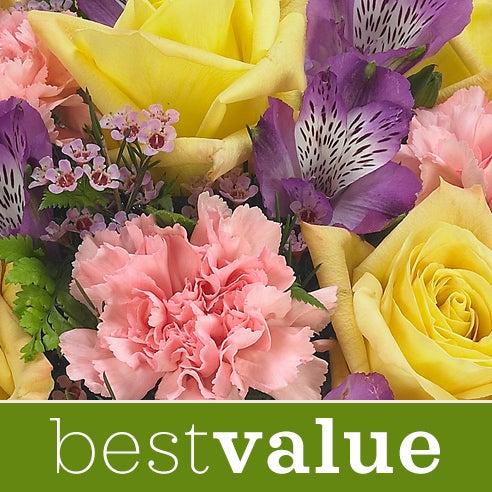 Best Value Im Sorry Flowers
$23.99
Shop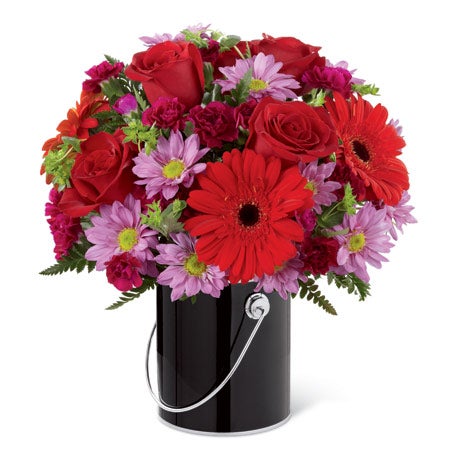 Sweetest Vision Red Daisies Bouquet
$31.99
Shop
Get Well Soon Flowers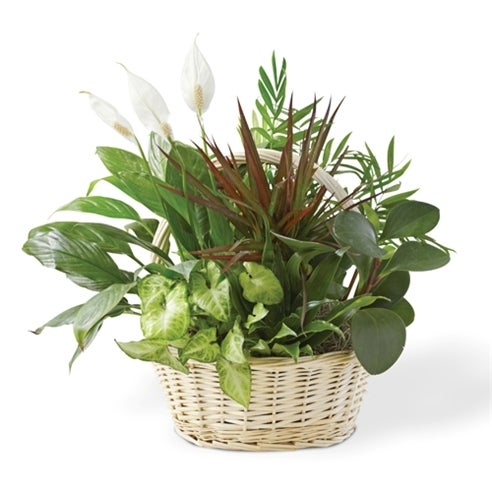 Basket of Plants Delivery
$27.99
Shop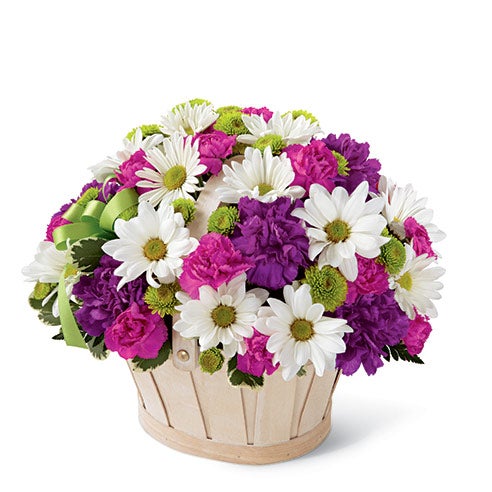 Paint Splatter Mixed Daisy Bouquet
$31.99
Shop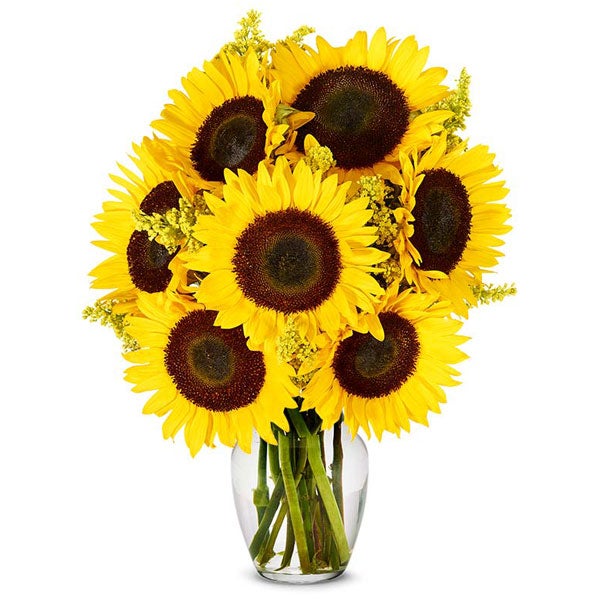 Sunny Sunflower Bouquet
$31.99
Shop
Thank You Flowers
Thank You Bouquet
$27.99
Shop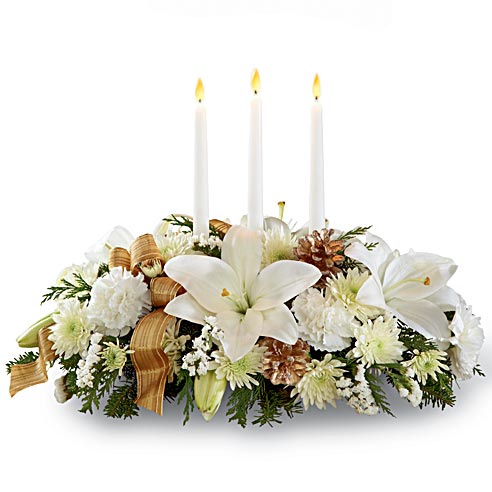 White Lily Centerpiece
$47.99
Shop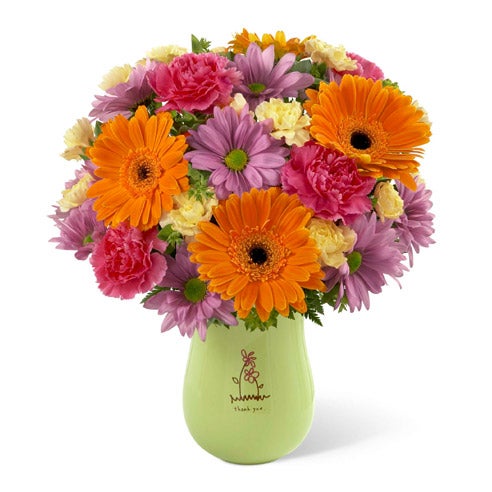 Same Day Teddy Bear Bouquet
$31.99
Shop
Congratulations Flowers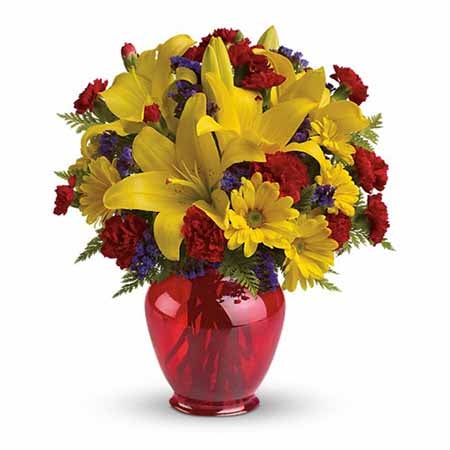 Yellow Lily Bouquet
$27.99
Shop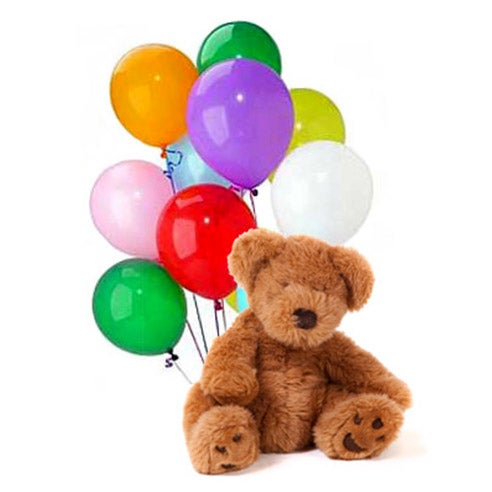 Bear Balloon Bouquet
$39.99
Shop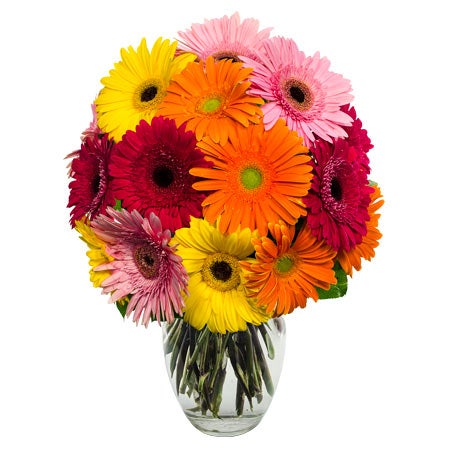 Next Day Mixed Daisy Bouquet
$47.99
Shop
Cuddly teddy bear can be paired with any flower bouquet!
Send Someone Flowers
Send your flowers today with these great deals on online flowers and express what's in your heart. With these 24 bouquets of flowers to choose from sending someone flowers is easy. A free gift message is included with each unique gift and same day flower delivery is available at the checkout. Whether you send tulips to someone> or you want to ship flowers to someone in a box, there's an inexpensive way to send flowers online.
How do I send flowers to someone?
If you're wondering "how can I send flowers to someone", it's very easy. Simply pick which unique flowers to send and enter in your recipients address at checkout. Use the free delivery coupon to get free flower delivery and schedule your delivery. The online florist will take care of everything else for you. So how do you send flowers to someone? By letting someone else take care of it for you! We're here to make it easy so that you can find flowers to send someone near me now!
Extra send flowers coupon available!