Sending Sympathy Plants For A Loss
Sending a sympathy plant to someone has long been a tradition in several countries and across many vast cultures. Whether it's sympathy plants for a funeral or sympathy plants for the household, they are considered to be a thoughtful gift and kind expression of love and respect for the dearly departed. Learn the sympathy plants meaning before sending flowers.
Why do we send a plant delivery?
typically in most cases when we send a sympathy plant to someone, it's a sign of respect and to express love. Depending on your life and work situation this may be a colleague's family or maybe a neighbor or even friend of a friend. Depending on how close you are to the deceased, your plant delivery can differ as can a sympathy plants meaning. If you're unsure of the appropriate delivery for your connection with someone who has passed see the sympathy plants ideas below to learn which plants are suited to your needs.
When should I send plants instead of flowers?
There's a common misunderstanding that plants should be sent for same-day delivery to the funeral home for the viewing. Though no one will necessarily frown at this, you shouldn't do it. A sympathy plant delivery should be sent directly to someone's home, office, or wherever the immediate family has gathered. One of the best reasons for sending plants instead of flowers is because of their longevity. It's that very longevity that also makes them a nuisance if you send them to a funeral home or viewing, because then they all have to be delivered home somehow. For the funeral or a viewing send flowers, but for the home or office send a plant variety. The family should take relief in your gift, not feel an extra burden from it. If you really prefer to send flowers then send a flowering plant instead.
What kinds of plants are most appropriate?
Common sympathy flowers and sympathy plants delivered include the peace lily, orchids, azalea, palm plants, and dish gardens.
Sympathy Plant Ideas
What means what? Read the description below and decide whether or not this type of same day delivery plant is right for your relationship with the deceased or not. Many times you find that it depends on what expression you wish to convey or how your write your description card. We will list some of our favorites quotes from other's below to help you understand how best to send a living plant.
White Peace Lily Plant Delivery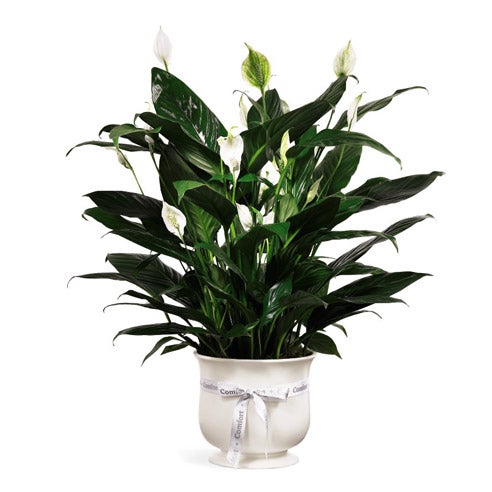 Peace Lily Plant
$42.49
Shop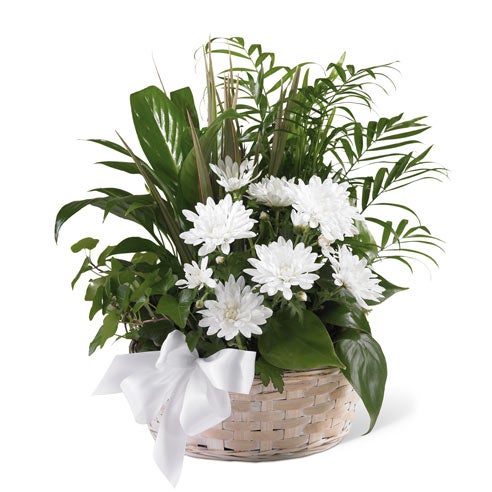 White Blossoming Plant Basket
$71.99
Shop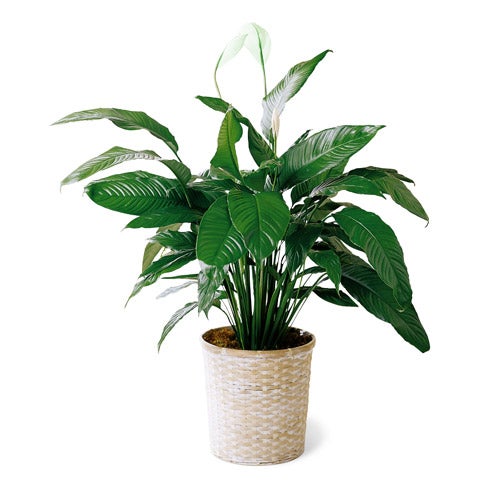 Peace Lily Delivery
$55.24
Shop
Sympathy Orchid Delivery
Azalea Sympathy Plants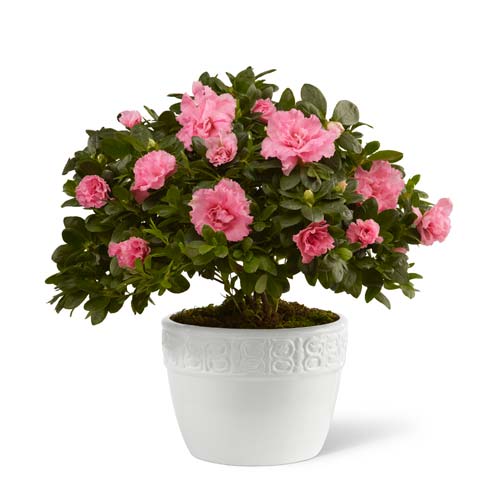 Pink Azalea Sympathy Plant
$59.99
Shop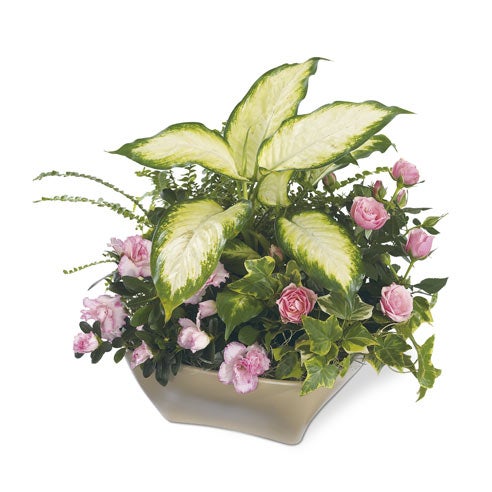 Peaceful Wishes Azalea Plant Batch
$87.99
Shop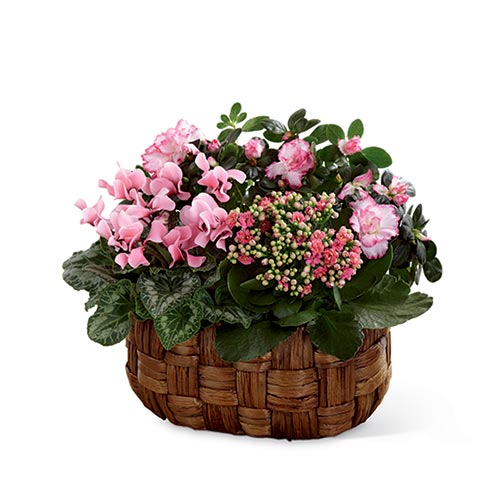 Flowering Pink Azalea Plant Garden
$74.39
Shop
Palm Plant Sympathy Delivery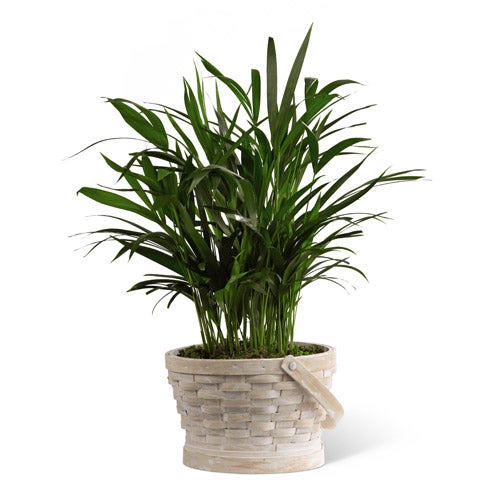 Loving Grace Palm Plant
$47.99
Shop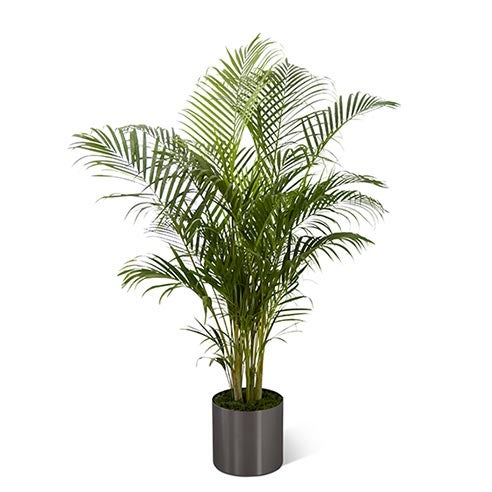 Big Natural Palm Plant
$91.99
Shop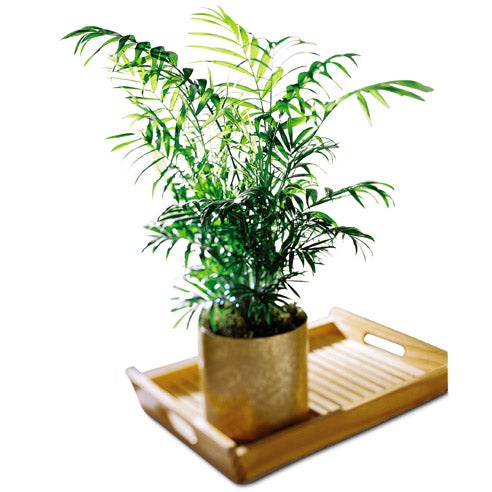 Indoor Palm Plant For home
$27.99
Shop
Dish Gardens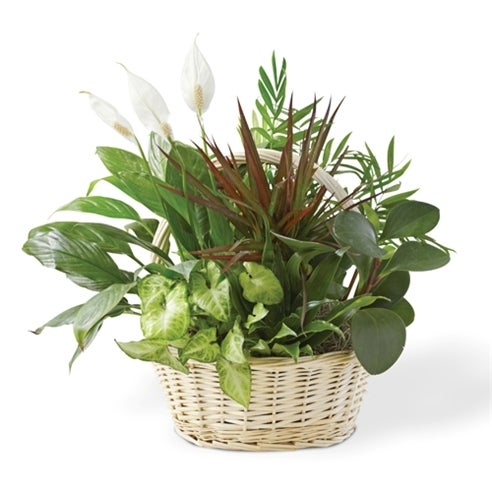 Classical Dish Garden
$27.99
Shop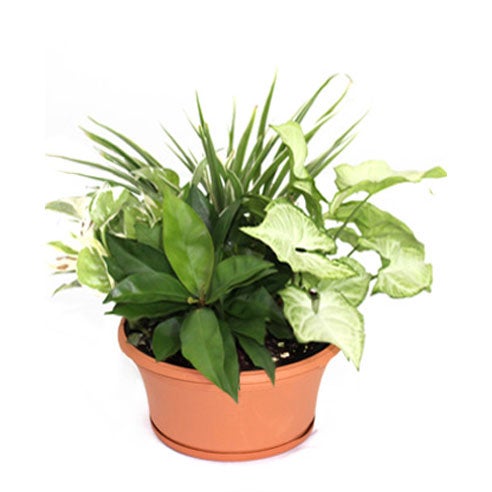 Sympathy Assorted Dish Garden
$31.99
Shop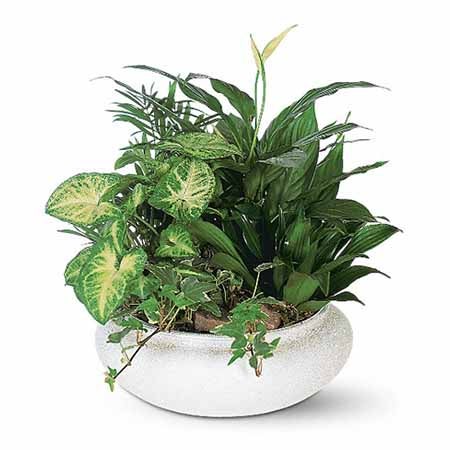 Medium Mixed Plant Garden
$39.99
Shop