Sunday Flower Delivery
Send flowers on Sunday to express your sentiments! Our same day flower delivery is available on almost all flower bouquets and even on Sundays when you order flowers online in your recipients zip code before 3PM. Flower deliveries on Sunday are a lovely way for loved ones to start their week on the right foot. If it's short notice, then our flower delivery same day Sunday is the best option for you. Free flower delivery coupon code below!
Most Popular Sunday Flower Delivery
Who delivers flowers on Sunday? Send Flowers does! These are the most popular weekend flower delivery options and they range from rose bouquets to fall flower favorites, and even teddy bear delivery with flowers. Our local florist will hand deliver your Sunday flowers with care. For same day Sunday flower delivery order before 3PM! Flower delivery for Sunday is a great way to start off anyone's week. Whether for a birthday, sympathy, anniversary, just because, or romantic gift, our Sunday same day flower delivery is available on hundreds of bouquets.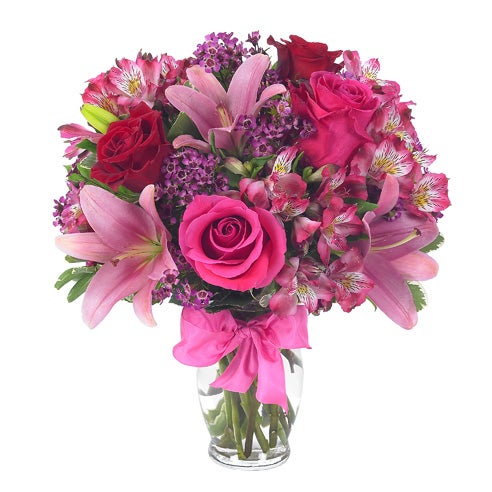 Pink Rose Bouquet
$31.99
Shop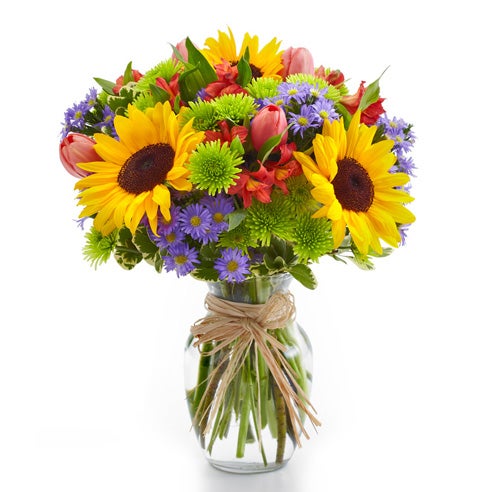 Happy Sunflowers Bouquet
$31.99
Shop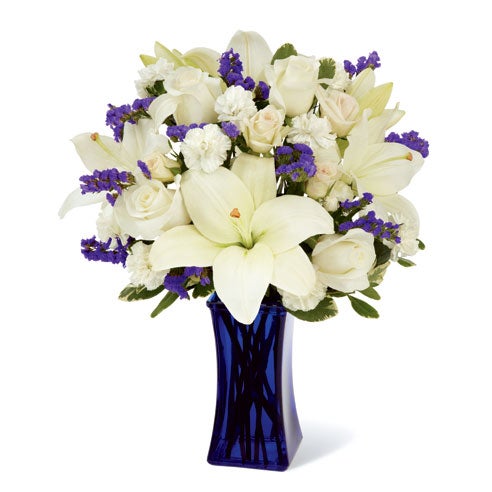 Blue Flower Bouquet
$31.99
Shop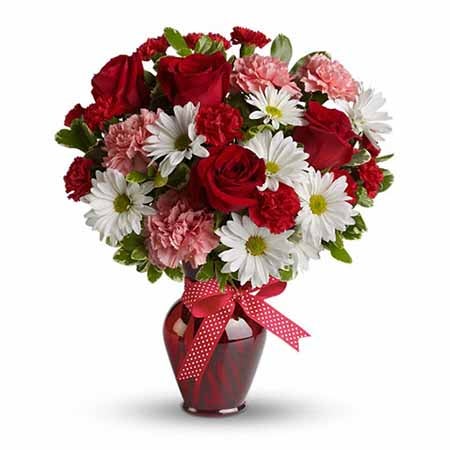 Country Rose Bouquet
$35.99
Shop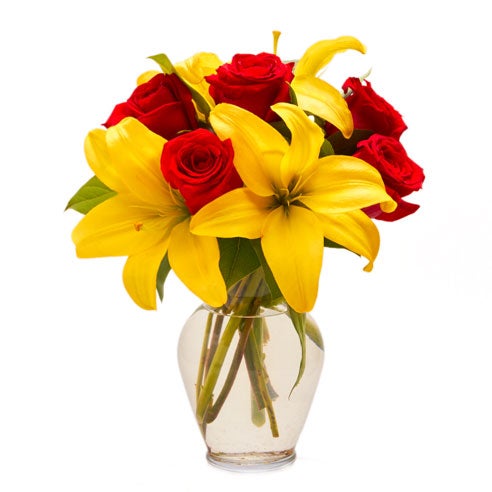 Lily And Rose Bouquet
$27.99
Shop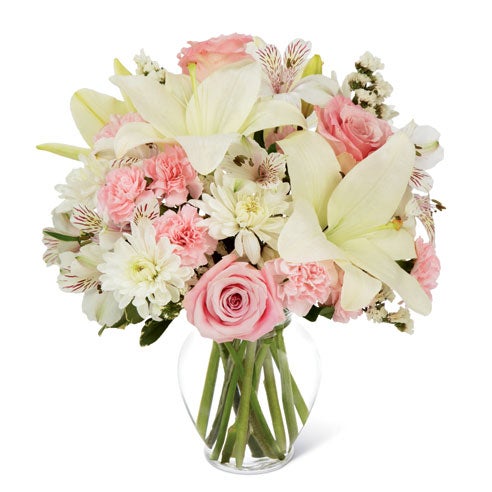 White Lily Bouquet
$31.99
Shop
Send Flowers' free flower delivery coupon: DELVFREE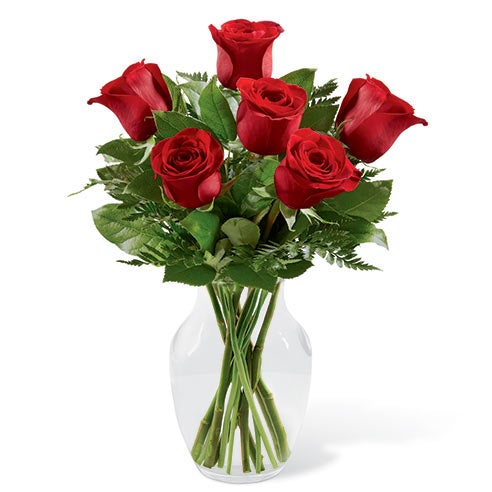 Captivating Red Roses Bouquet
$35.99
Shop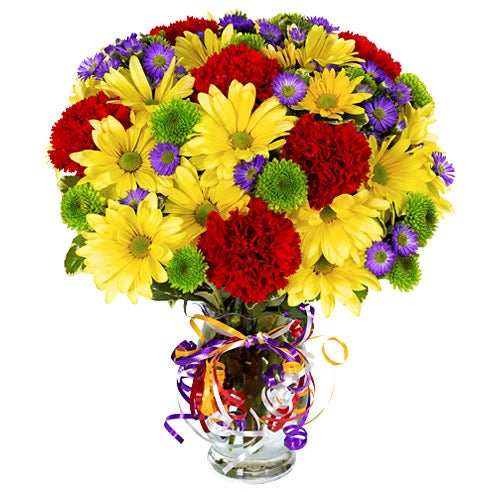 Birthday Party Mixed Bouquet
$26.39
Shop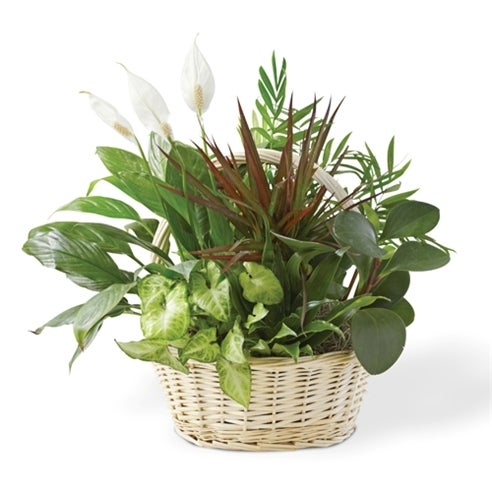 Classic Dish Garden
$27.99
Shop
Flower Delivery On Sunday
For your flowers delivery on Sunday, be sure to fill your free delivery message card with your warmest affections for your recipient. Whether a birthday delivery, anniversary delivery, or even just for flowers that say I love you; there's a Sunday flower bouquet for every occasion. These bouquets are available year around for all occasions including Valentine's and Mothers Day 2018 too! Plan for a same day flower delivery Sunday, or plan ahead for next day flower delivery Sunday with some of the gorgeous boxed rose bouquets. Do note that the boxed gifts are not available for same day flowers Sunday. All other products listed here other than those, are available for immediate delivery.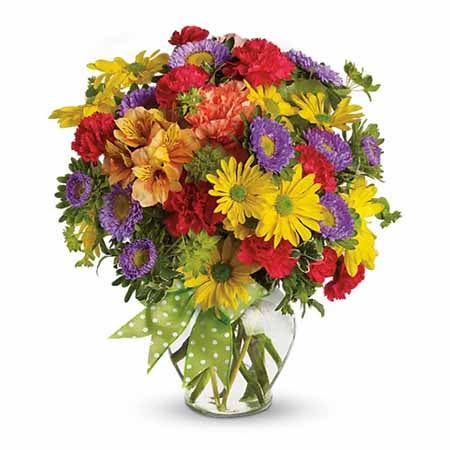 Wishing Daisy Mixed Bouquet
$26.39
Shop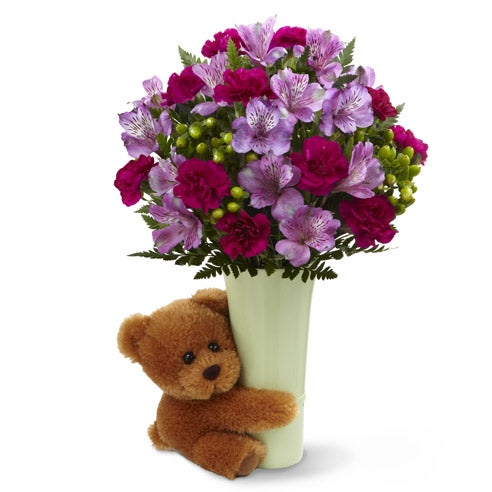 Sunday Teddy Bear Delivery
$35.99
Shop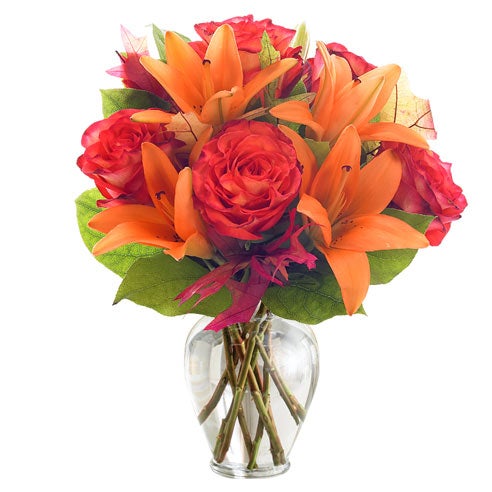 Orange Flowers Bouquet All Day
$27.99
Shop
Most Romantic Sunday Flower Delivery
Sending beautiful love flowers on Sunday is easy with these romance bouquets. Our flowers that represent love are available for delivery throughout the week and weekend when your order flowers online. The typically I love you flower is understandably the red rose, but we've included other options that are very popular amongst couples too. Your flowers delivery Sunday will start their week off with a the feeling of romance.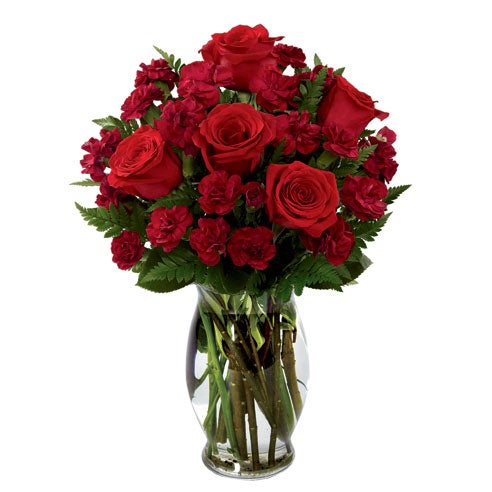 Sweetest Heart Rose Bouquet
$35.99
Shop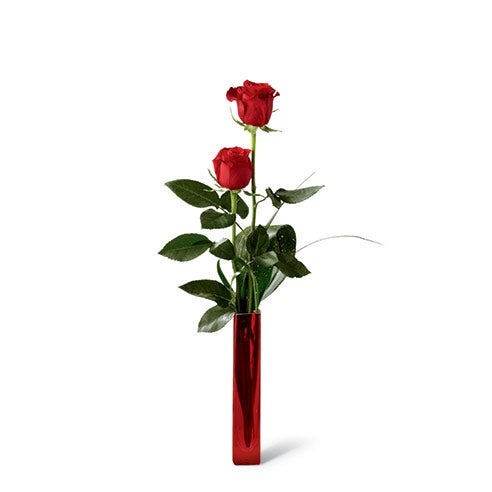 Single Red Rose Delivery
$27.99
Shop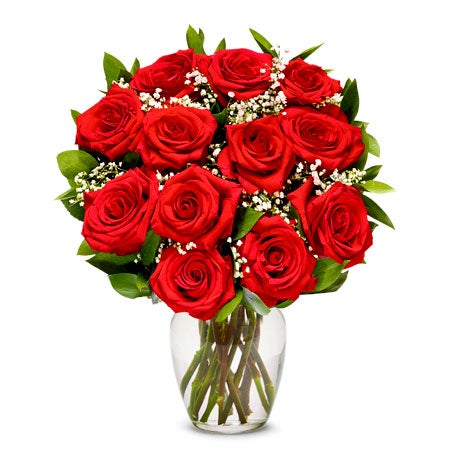 Next Day Boxed Red Roses Delivery
$34.99
Shop
Sweet Poses Of Orange Roses
$31.99
Shop
Pink Rose Balloon Bouquet
$43.99
Shop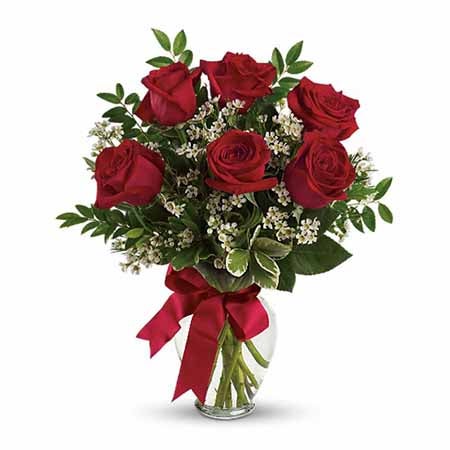 Dark Red Rose Bouquet
$35.99
Shop
Best Sunday Plant Delivery
Deliver plants to someone on Sunday to say you care. With both indoor and outdoor plant delivery available, you can choose green plants or flowering plants for loved ones and friends. Our succulent plant delivery is a great office plant favorite, and the potted plant delivery options can easily be moved to other areas outside your home or even placed into the ground. Order plants online for delivery on Sunday and give the gift that keeps on giving.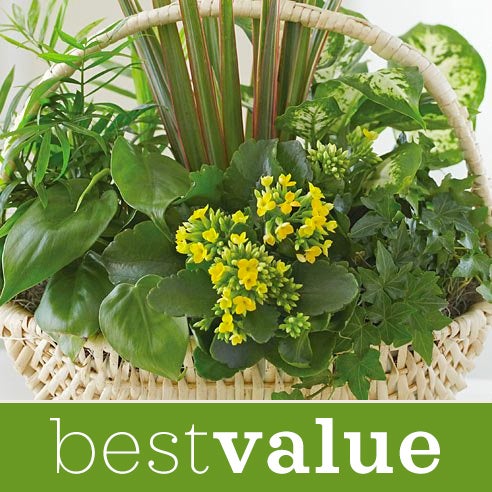 Custom Designer Plant Delivery
$27.99
Shop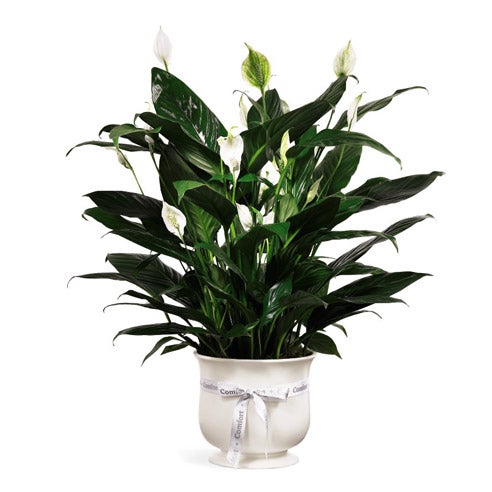 Same Day Peace Lily Plant
$39.99
Shop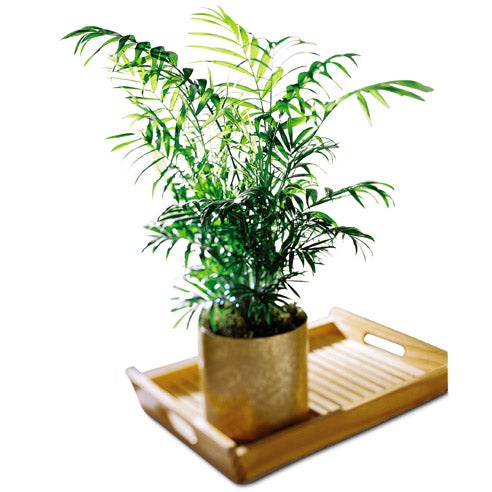 Same Day Palm Plant
$27.99
Shop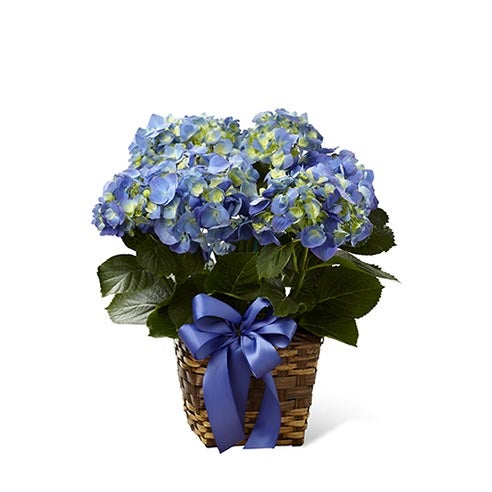 Blue Hydrangea Planter
$54.39
Shop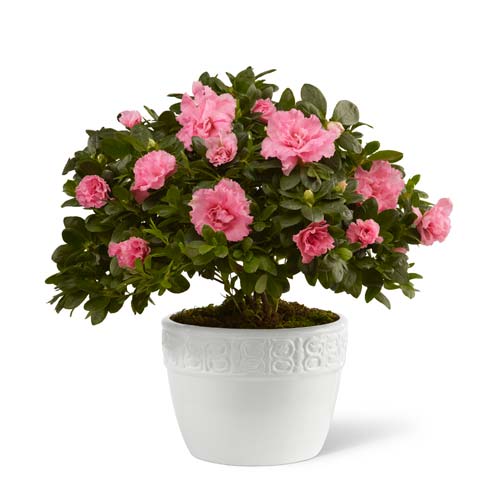 Pink Azalea Plant Delivery
$59.99
Shop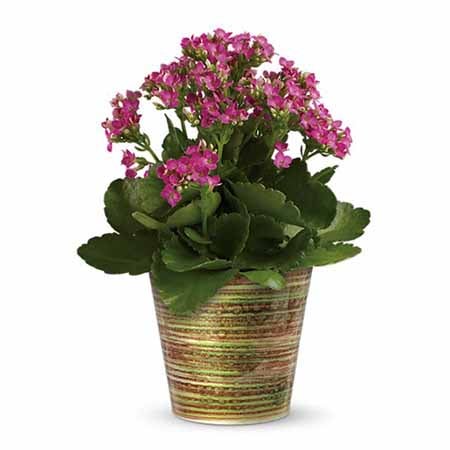 Happy Kalanchoe Plant
$31.99
Shop
Sunday Best Value Flower Delivery
For the best value flowers, shop or custom bouquet section. With same day bouquets as low as $19.99 this is the absolute cheapest flower delivery available online. These bouquets are hand-arranged by a trained and licensed florist. Why is the price so low? We're able to provide a lower price on these bouquets because they use the freshest cut flowers brought into the florist on the same day you order. They're more cost affective for us and therefore cheaper for you too! You'll will receive a one of a kind flower delivery unlike any other, and we get to send the best flowers and make room for new arrivals! Why worry about flower shops open on Sunday near me when you can order flowers from your phone?
Pink Designer Flower Bouquet
$19.99
Shop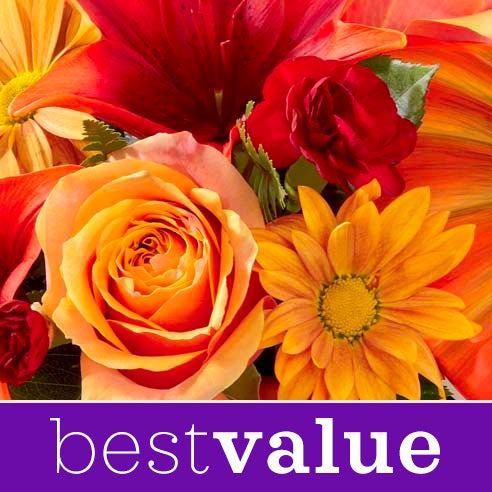 Best Value Fall Flower Delivery
$27.99
Shop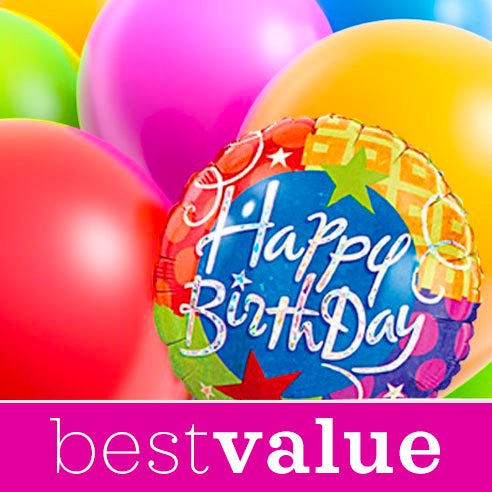 Best Value Balloon Bouquet Delivery
$23.99
Shop