Classic Gifts For Mom
Shopping for Mother's Day gifts is often an interesting occasion with mixed feelings of excitement and anxiety. Walking through a store or shopping online can feel a bit like wading through a maze of "for mom" advertisements in a Willy Wonka world gone wrong. From the overpriced $80 polyester shirt she'll detest, to the engraved women's briefcase on the right that will inevitably result in a raised brow, what can you give her that she'll actually enjoy?
Mother's Day Traditional Gifts
Instead of giving mom the new gimmick of the season, why not opt for a traditional Mother's Day gift? Give her something that she can enjoy that also won't add unnecessary clutter to her home. Mother's Day flower bouquets, spa gifts baskets and fresh fruits on just a few of the recommendations you'll find here. These Mother's Day traditional gifts are widely popular and very traditional. With all of the new technology we have, expensive luxury goods, and gimmicky gadgets, Mother's Day flower and gift delivery has never gone out of fashion.
Gifts For The Mom Who Doesn't Want Anything
Small flower bouquets are the best gift for the mom who doesn't want anything. Even though mom may state that she doesn't want or expect a gift, in actuality, she probably IS expecting a little something. Our parents, mothers especially, are used to making many sacrifices for their children. She may express a desire for nothing out of habit, and that's something we definitely don't want for our loving mothers. If she's adamant about not letting you fuss over her, then consider any of these small but very amicable gift recommendations. Mom will receive the special treatment she deserves for the holiday, without making a fuss or cluttering her home with more things she doesn't need.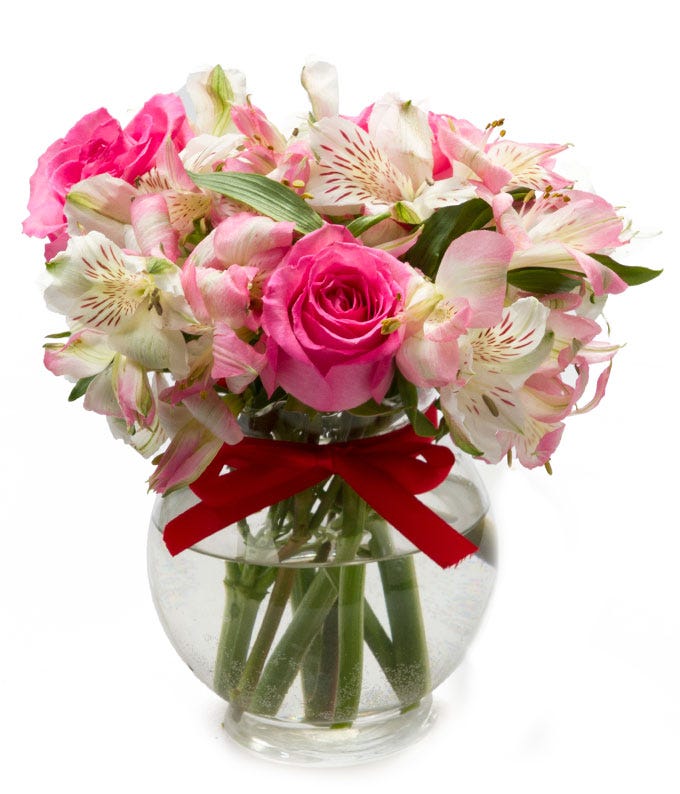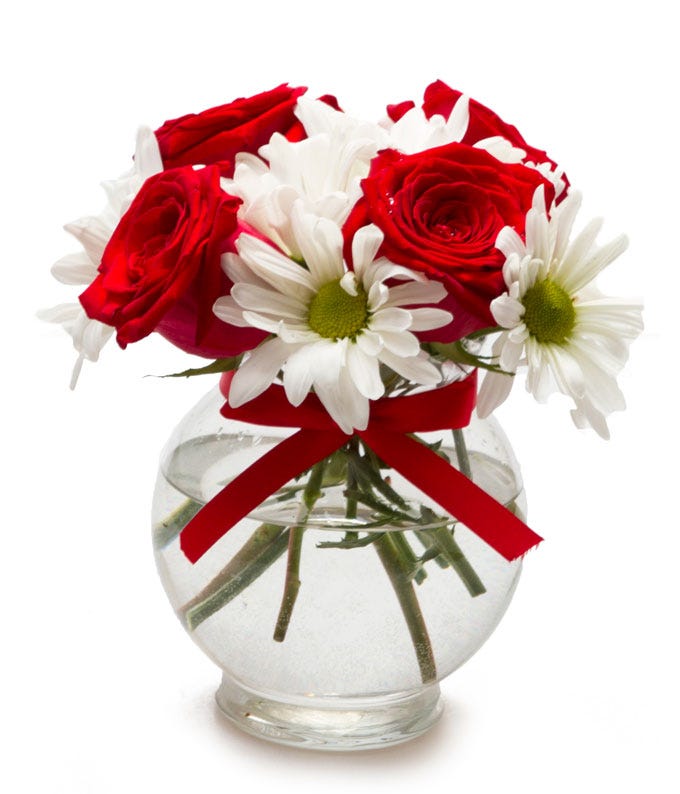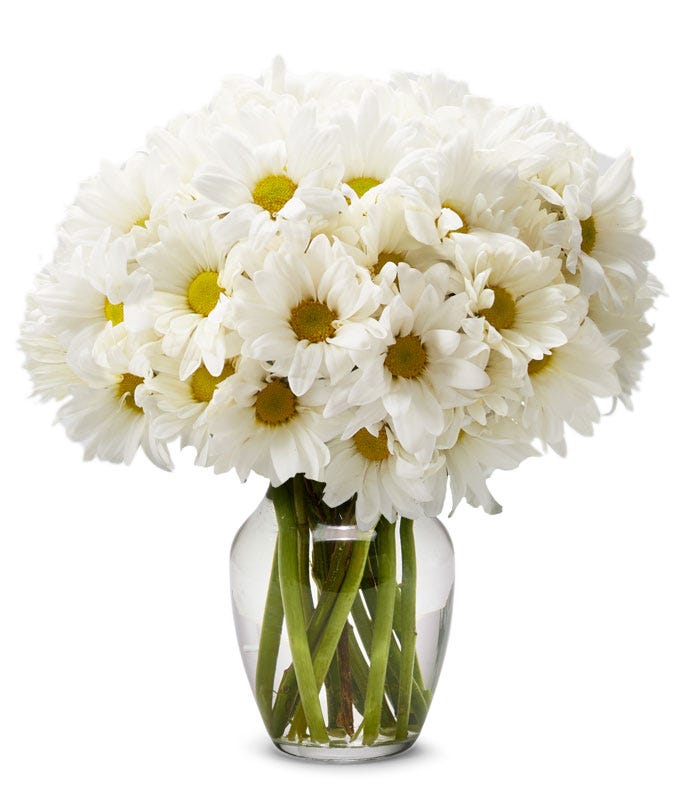 Gift For The Mom Who Has Everything
If your mother already has everything she could possible yearn for, this is the perfect time to give her utilitarian gifts. Send her a Mother's Day fruit gift basket or a mixed coffee and tea arrangement that she can use here and now. She can start her day out beautifully, sipping a gourmet cup of coffee while watching the sun rise. We recommend tea later in the evening for watching the sunset! Likewise a Mother's Day fruits gift basket provides her with all of nutrients she could possible need for the week and then some. Your dear mother may not need more makeup, house slippers or books, but she can certainly use eatable items that serve a purpose. There are spa, meat and cheese, chocolate and more Mother's Day gifts baskets to fit every type of mother. Pick whichever one you feel suits her best. If you're still not sure what to choose, give her a box of chocolate covered strawberries. That's most definitely something that your mother is not likely to have sitting around at home.
Traditional Gifts Still Touch The Heart
There's something about sending Mother's Day flowers and hand-delivered gifts that's more touching than a wrapped present. When receiving a Mother's Day delivery the recipient knows that you took time to choose out a gift, plan a delivery and to make note of their schedule. Planning a hand delivery experience for someone shows that you care enough to go through the extra effort to make them happy. That's partly why traditional gifts on Mother's Day are still so popular.