Easter Gift Baskets For Kids
It's well known that for Easter many people purchase, or even make, their own Easter baskets. It's wonderful to be close enough to someone that you have the opportunity to gift your kids, niece or nephew, or grandchild something that's homemade by yourself. That's not the case for everyone though. A lot of families are very close emotionally, but not so much geographically. Some people have a 30 minute card drive to their loved ones, and others have to take a plane. For those of your wishing to send kids Easter gifts to show them you care, but don't have the convenience of a short drive, this article is for you.

Sending Easter Baskets For Kids
We know there's a need for hand delivered Easter gift baskets for kids, but how do you know where to get them? How much do they cost? When should you order them? What kind of things for Easter do kids like to receive normally? If you're new to Easter delivery for kids, you may now have more questions than answers. There are a few good tips and things to consider before choosing what you'd like to send them this year. Lets us share with you some fun Easter ideas for kids, as well as some easy Easter presents that you can send them. We will answer all of these questions and more.
What Easter basket stuffers do kids like?
As you can imagine, working in national gift delivery for more years than we have fingers, we've learned somethings. If you ask any kid what they would like for Easter, most of them who have experienced this fun holiday, will reply with - an Easter egg hunt. But do they actually enjoy the eggs once they've collected them? It depends. Does your family hide real Easter eggs, or plastic ones holding candy? You may be expecting us to tell you that they prefer the eggs with the candy, but believe it or not, it's not so easy to draw a line in the sand like that. We've heard many a tale from the youngsters, and there are three different kinds of things we've learned about kids and egg hunting.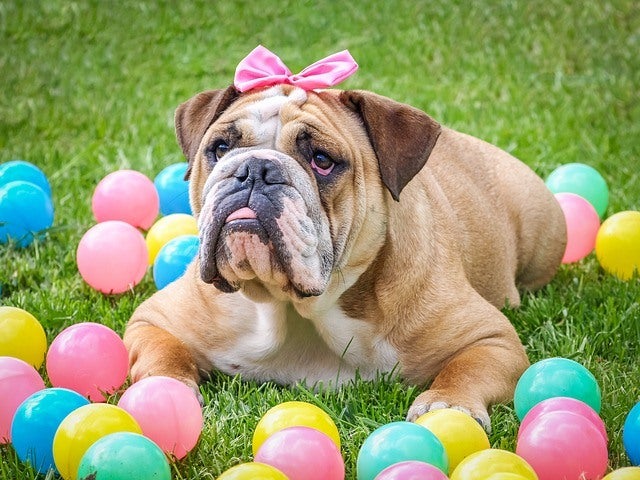 Answers from children on what they prefer
1. Some kids prefer to hunt the real eggs - but they don't want to eat them
2. Some kids don't want to hunt eggs at all, unless they're plastic and filled with candy
3. Some kids want both. Why? These kids usually want candy, but enjoy the dyeing process and do it with their family
Why did we share this with you? To explain why sending flowers or gift baskets with eggs, or egg themes, is a good idea. To sum it all up, kids enjoy the eggs and candy period, in pretty much any format. That's why if you want to give them an Easter present that will resound with them on a personal level, we recommend any of the below gift basket deliveries as our first gift choices.
Bear Gifts For Kids
Bears and bear arrangements are excellent gifts to have delivered to kids. At this age kids are still very impressionable, and while they do enjoy receiving flower arrangements and candy gifts for Easter, they will form strong memory ties to a bear delivery. Once they've finished enjoying the bouquet, they'll still have the plush teddy bear to hold onto to remember the joy of receiving a delivered gift. If you want to send flowers for kids that will last, the rose plant featured below also comes with a plush bear. We've heard from some proud parents and grandparents, that they've enjoyed replanting them in the yard with the kids while they visited. Since they live a long time, there's no rush as to when that visit needs to happen either. A rose plant delivery will give them two long-lasting gifts, provided that they don't abuse their stuffed animal. Girls are simply fab' at this. However "boys will be boys..."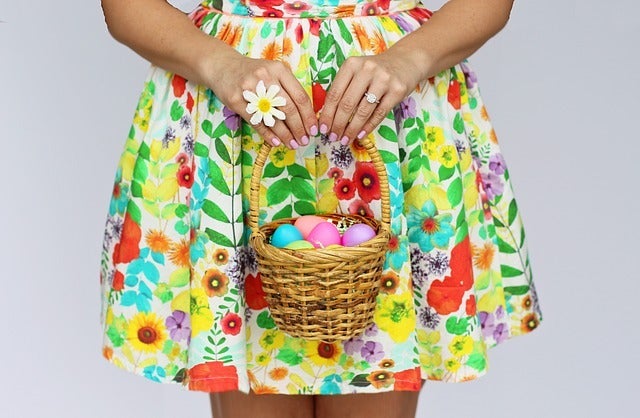 Fun Easter Gift Baskets For Kids
Sometimes sending fun gifts for kids to play with is a good idea too. It will also help mom and dad out with dealing with them after they've consumed all that delicious sugar. Some kids will have fun refilling their plastic eggs with candies or oddities, and others will enjoy throwing a football around. Some girls and boys will sit down with dad and learn the important rules of a good poker game. From the exclamation from a fun delivery, to consuming high sugar energy, to burning calories afterwards by playing; everything you need in a gift for a kid is right there in one great package.
The Personalized Card
Do you think because they're kids the card doesn't matter? Think again! It's true that the average kid has a short attention span, but for the few seconds they do pay attention, their ability to remember and recollect things far exceeds the average adult. Use your free personalized message card to say something short, sweet, and to the point. They'll only look at it for 3 seconds possibly, but ask them when they're older what it said, and don't be surprised when they tell you! They're young and impressionable, so make your moment count, and use it to help shape them into the little people you want them to be!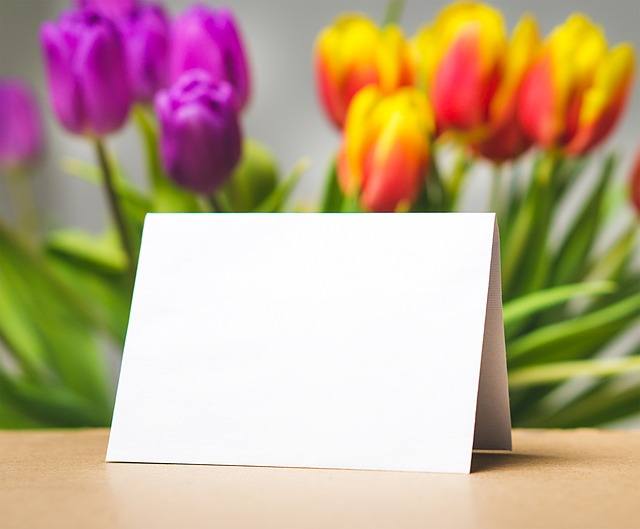 Fun Things To Add To Baskets
If you're sending fun Easter gifts for kids, why not surprise them with something extra? Some of the best creative Easter basket ideas are ones that include personal items that you know they'll love. Depending on his or her personality and preferences, you can add bears, bunnies, chocolates, and balloons to any of their gifts. If you're in a rush or simply feel overwhelmed by the options, some of these Easter best sellers can help you out. Every woman, woman, child, parent, and grandparent can enjoy the simplistic offering of beautiful balloons with candy.
Easter Flower Delivery Coupons
Oh yeah, we have "all of the things". Who doesn't love a great discounted gift or balloon bouquet? Every dollar counts. Need some free Easter flower delivery or a great Easter gift delivery coupon? You got it! Find every on the Send Flowers Easter coupons page.