Ideas For Secretary Day
When it comes to gift delivery for secretaries, we have quite a few years of experience. One amazing thing about specializing in hand delivery, is that we get to see the in-moment reaction to the secretary gifts delivered. We wanted to share with you from watching those reactions for several years, what you should get your secretary for Secretary Day. We will tell you the things secretaries like to receive, what they don't like to receive, and which same day delivery secretary gifts are best for last minute purchasers. We will even give you free gift delivery coupon for your Secretary Day gift delivery. You can send gifts affordably with these high quality cheap secretary day gifts and show your secretary how much you appreciate their day to day effort and organizational skills. Trust us, not everyone is cut out to survive the secretary lifestyle. They deserve a back pat and Secretary's Day gifts. With that said, what are the best secretary gifts?
Best Gifts For Secretaries
When it comes to gift ideas administrative assistants would like, think about a few things like their own office, their commute, and things you already know that they like. The best gifts for secretaries are gifts that show that you know their preferences, remember things they've shared about their lifestyle, and that don't inconvenience them. What does all of this mean for your admin professionals day gifts? Think about it a moment and you will realize what we're referring too. If you know your secretaries preferences and he or she only eats fruit with their breakfast in the morning, then you know that an secretary day gift basket of fruit is the best choice. For your secretary's lifestyle, if they take walks on their lunch break in the local park or keep green plants at their desk, then a plant delivery or flower bouquet is a great gift for this outdoor lover. Choosing Admin Day secretary gifts that won't inconvenience them simply means not sending a 100 roses bouquet that they have to get into a car or carry home through a subway. You don't need to be best friends with your assistant to know the right gifts for Secretary Day to send them, you just need to have noticed the small things that you see them do everyday and to remember what they've shared about their lives with you.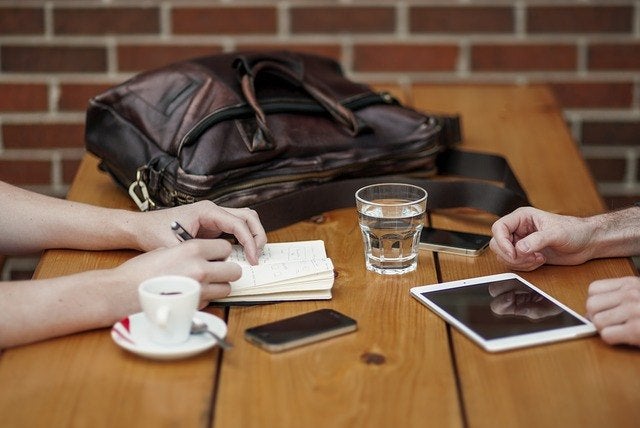 Flowers For Administrative Professionals Day
The most ordered gifts for admins and secretaries every year are administrative appreciation flowers. If you're aren't sure what to send administration flowers are the safest choice. Most people, male and female, enjoy a flower delivery fro Admin Day. For the guys we recommend plant deliveries to the office or dish garden delivery as shown before. For women any of the spring flower bouquets would make excellent office floral centerpieces that they can enjoy on their desk, as would the planter deliveries. On thing to cover here. We mentioned earlier that we would say what items you should not send. There are no assistant flowers you can not send, except for red roses. We're always surprised every year when people order same day delivery roses for their secretaries. Red roses are the flower of love, and unless you have a special relationship with your secretary, and we mean really special, you should not send red roses. If we we're to describe what we see on secretaries faces when we deliver Secretary Day roses, we could only say embarrassed. Don't worry, this is only with red rose deliveries. Everything else they absolutely love! Just leave the romantic roses to truly romantic purposes. The below delivered flowers for Secretary Day are some of the most requested every year and we promise you, we only witness the happiest of reactions from them from both the male and female populous.
Office Manager Appreciation Day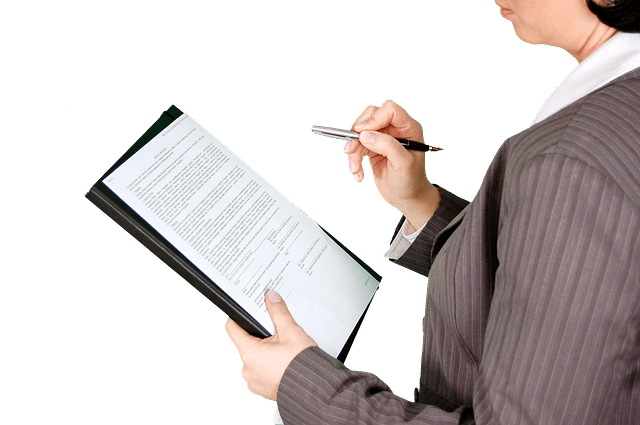 Manager & Bosses need signs of appreciation too.
For some people Secretary Day is also called Principal Day, or Boss Day. These hand chosen items are ideal principal gifts or gifts for bosses. No matter whom you're purchasing gift delivery today for, there's a present to fit them and your relationship with them. These gifts for your boss or gifts for your manager are universal in that they work for anyone at any age, and in any profession. These Secretary Day gift basket delivery gifts feature cheese and cracker gift baskets, Snack gift baskets, fancy gift baskets that won't break the bank, and down and dirty candy gift baskets. Send secretary gift baskets to put a smile on their face and fill their tummy at the same time. Only you will know if they prefer sweet or salty, so we'll leave that choice solely up to your discretion.
School Secretary Day Gifts
Any of the above delicious secretary day gift basket ideas could also be applied to gifts for school secretaries, but we wanted to include a few more fun things that we think school administrators would like in particular. We think that school secretary gifts should be beautiful and tasty, that's why for administrators we recommend chocolate Administration Day gift deliveries. Below are chocolate covered oreos, cookies dipped in chocolate, and and our personal favorites, the chocolate covered strawberry deliveries. Mixed in with our school secretary gift list are also a few school secretary flower bouquets that we really like and know that the customers like too. These school secretary gift ideas feature both same-day and next-day presents so that you can give them something even last minute if needed.
Good Gifts For Secretaries Who Are Epic
Last but not least we offer you the most popular luxury flower bouquets as good gifts for secretaries. These large flower arrangements are for the cream of the crop, high end businesses who need high end flower deliveries. From large flower deliveries for secretaries, to beautiful flower centerpieces for secretary day or even the whole staff, these huge flower bouquets and luxury bouquets are not to be missed.