Unique Administrative Professionals Day Gift Ideas
It's that time of year again! The time of year when we set ourselves aside and consider the needs of our assistants with Administrative Assistants Day gift delivery! Perhaps one of the most overlooked and overworked people in your office, the assistant is your backbone, your protective sales person barrier, and angry workforce intercepter, in other words they're your diamond in the rough! That's why you need a unique gift delivery. You need an Administration Assistant gift that shows them that they are valued, appreciated, and that subconsciously begs them to continue to be your protective bull dog in office attire. This is your chance to make sure they still love you and remain in your workforce. Here is our sampling of unique gifts for Administrative Professionals Day.
Unique Admin Day Gift Delivery
Gift delivery for your assistant shows forethought and care for what they would enjoy and also that you respect them and their hard work every day in the office, or their office, or however your office works. Even the work from home assistants who take care of emails, supplies, and your schedule deserve unique gifts delivery. With home gift delivery you have no excuse to forget about them sir or mame! We're joking of course, any decent boss or manager already knows that their assistant is irreplaceable. The only question now is, what do you pick for your same day delivery assistant's gift?
Festive Hugging Bear Bouquet
$31.99
Shop
Unique Admin Day Flower Delivery
Have Administrative Assistant Day flowers delivered to show them they're appreciated! White flower bouquets are kind of the universal thank you flower color, but that doesn't mean you have to stick with white flowers only. Do you know if your assistant has a favorite flower type? If he or she likes roses, tulip bouquets, or even large Gerbera daisies then go ahead and opt for something that uses predominantly that flower. Most of the online flowers featured are available for same day flower delivery and every gift purchased online comes with a free delivery message card. Admin Day flowers come in many shapes, sizes, and at different price points. Use the free flower delivery coupon code DELVFREE to get the cheapest admin day flowers without sacrificing on the quality of those flowers.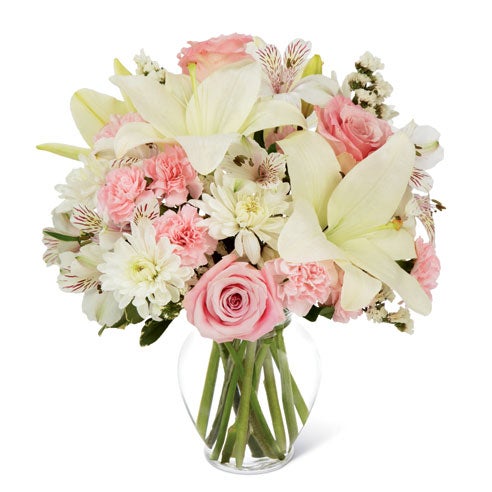 Thank You Bouquet of Lily
$31.99
Shop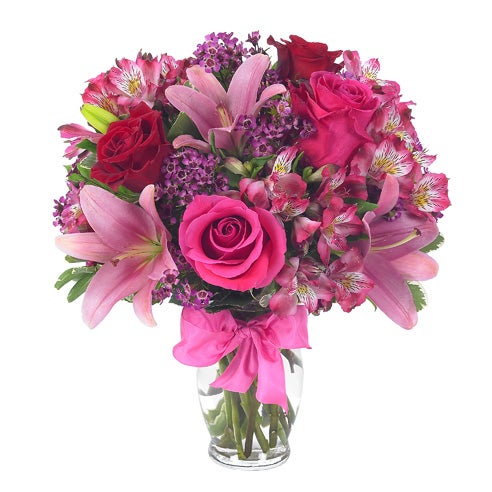 All Pink Flower Bouquet
$31.99
Shop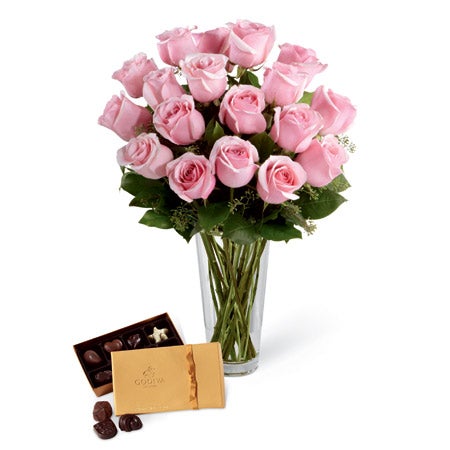 Pink Roses And Chocolates
$75.99
Shop
Unique Admin Day Plants
If you want a gift delivery with a bit more life to it, just meaning it will last longer, then how about an administrative assistant day plant delivery? From six weeks, to months, to years, a plant delivery can last a really long time. Online plant delivery is one of our best recommendations for a few reasons. The first is same day plant delivery is great if you're running behind or forgot to order something earlier, a desk plant is something they can use to bring life into their work space(it's uplifting!), and as we already mentioned, plants that live a long time mean plenty of enjoyment. There are many popular plant deliveries to choose from. Palm plants and fern plants are very long lasting and with their solid green leaves and strong stems, they're office tough! For more fragrance packed options a basket of violets or a daisy planter would be nice. They can even nurture their planter delivery in the office and take it home to plant in the front yard after a few weeks if they prefer. Delivered plants are flexible gifts with plenty of options. If your assistant is completely devoid of any kind of green thumb and their plant dies after a few weeks, you can totally rip on them for at least like two months. That's fun right? Ha!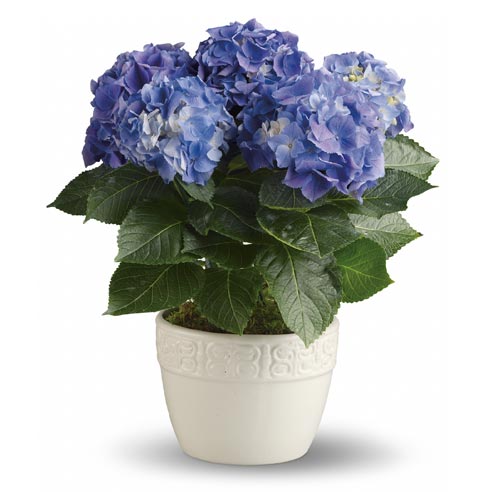 Blue Hydrangea Delivery
$54.39
Shop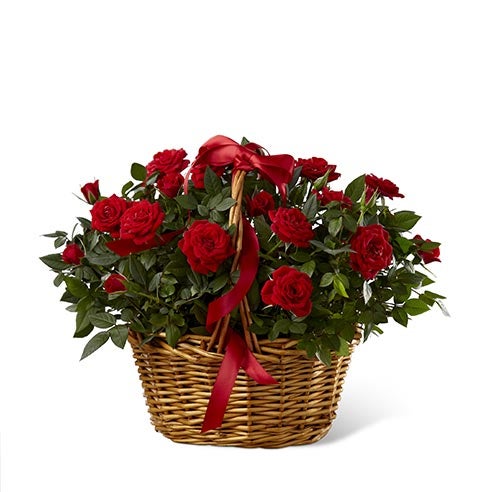 Rose Bush Delivery
$39.99
Shop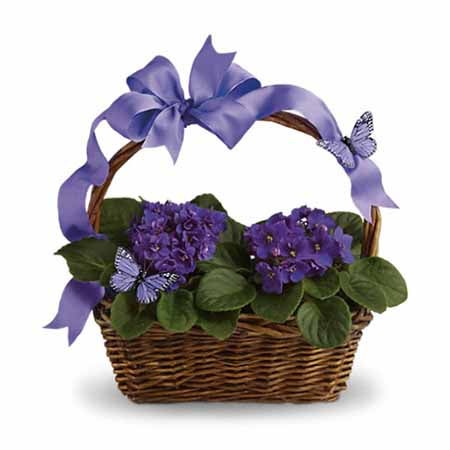 Purple Violet Plant Delivery
$35.99
Shop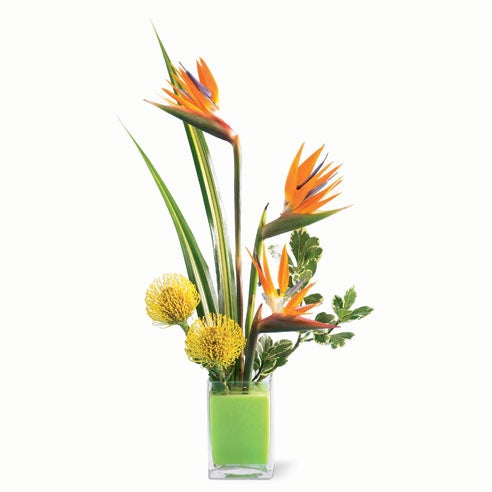 Birds Of Paradise
$56.79
Shop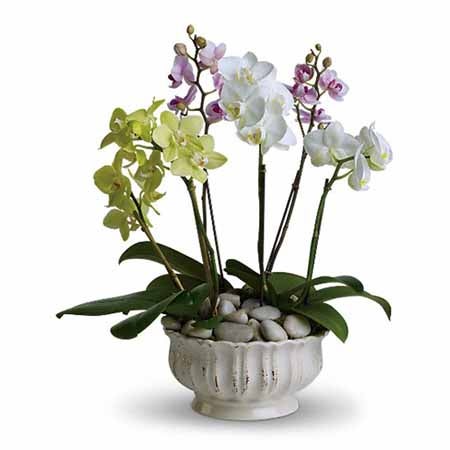 Luxury Pastel Orchid Delivery
$139.99
Shop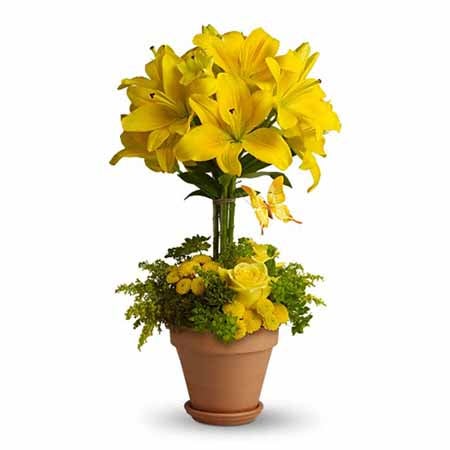 Yellow Lily Delivery
$39.99
Shop
Unique Admin Day Fruit Baskets
When you're looking for Administrative Assistant Day Gifts and you don't know their favorite flower, color, or even if they like chocolate, (firstly get to know your assistant better!) then give them a same day delivery fruit basket. This is the default same day gift delivery staple for employees, new friendships, and bosses. Why is that? It's because it's a safe bet and almost never fails. A fruit basket delivery is a safe choice that most people will enjoy. There are numerous types of fruits baskets to choose from with options from pineapples, apples, oranges, nuts and even berry mixes. There will be something in that delivered basket that they will have a great time munching on, and if not, then they have plenty to share with other people, and that can be fun too. Administrative Professionals Day gift baskets will work for any work relationship, new or long lasting friends.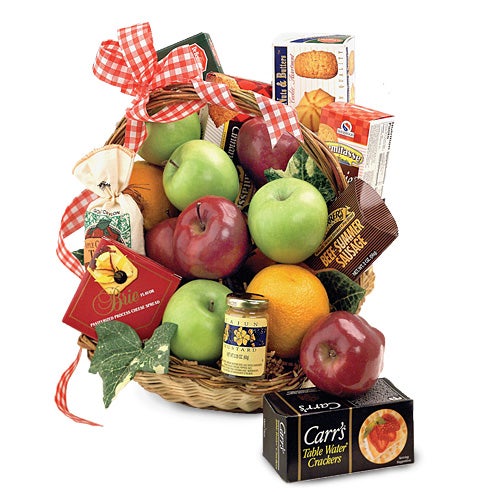 Snacks And Fruits Basket
$47.99
Shop
Unique Admin Day Candy Baskets
Send gift baskets to your assistant or have gift baskets delivered same day to your own office and give them in person yourself. These same day delivery candy baskets and sweets baskets will nourish their...souls. Oh right, and it'll take care of cravings and things too. An assistants day gift basket filled with chocolate goodies to the brim is a delicious gift anyway with a sweet tooth will enjoy. It's convenient that these chocolate gifts baskets are available for same day delivery too. If they really like you, they might share their chocolate candy with you. Good luck!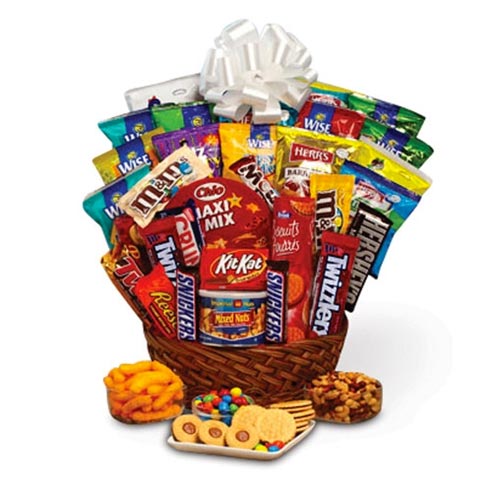 Ultra Candy Basket Delivery
$39.99
Shop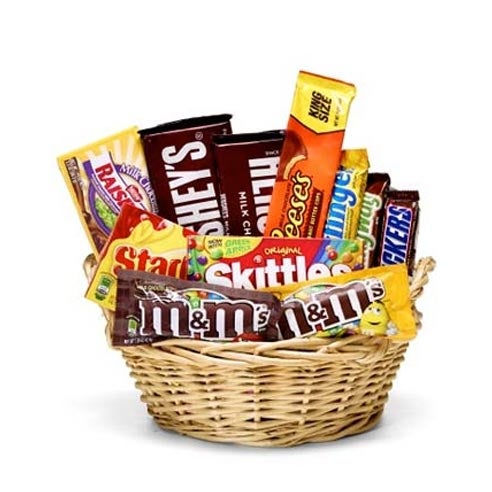 Delivered Candy Basket
$31.99
Shop
Unique Admin Day Floral Centerpieces
Flower centerpieces are an ideal option for administrative professionals day gifts for coworkers and staff members, and probably something you hadn't considered right? It's very easy to over floral centerpieces as gifts for people that aren't family or best friends, but you REALLY should re-think that. Colorful floral centerpieces are perfect gifts for administrative assistants! Not only are you giving your assistant a beautiful flower delivery, but they will be taking those flowers home to their family. Flower centerpieces for dinner tables or living spaces encourage family bonding and bring family together over meals in the evenings. Promoting a healthy family life and showing the whole family that your delivered admin day gift is for their family members too brings a pleasantness your employee or colleagues home life too. This is a healthy two way street in which your employee feels appreciated and reaps the benefit of your admin day gift delivery, but also comes to work more productive because they feel appreciated and you even made their family happy that day. That's feeling appreciated all around from every angle. Make the family like you and the likelihood or retaining your employee or assistant has just grown leaps and bounds. Happiness is infectious in the best of ways!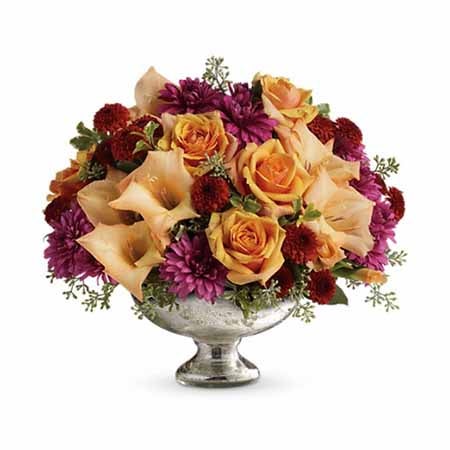 Orange Rose Centerpiece
$43.99
Shop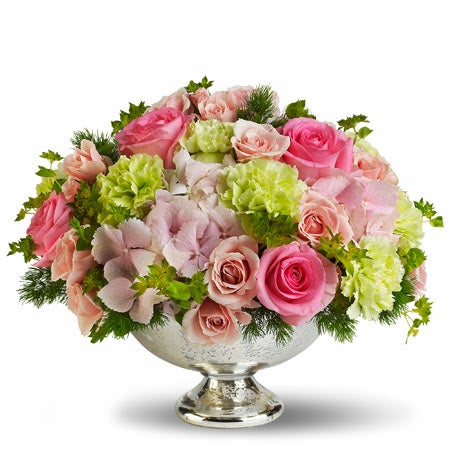 Luxury Spring Bowl Centerpiece
$127.99
Shop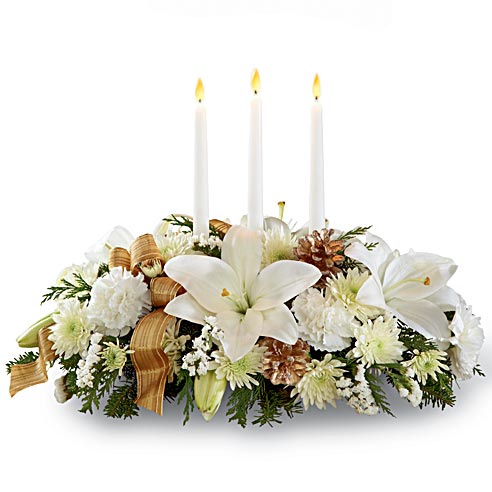 White Lily Table Centerpiece
$47.99
Shop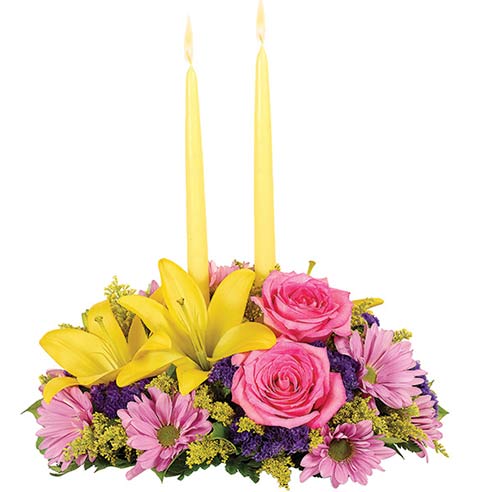 Spring Flower Centerpiece
$31.99
Shop
Unique Admin Day Chocolate
When it comes to gifting our assistants sometimes the best gifts for administrative staff members are decadent baskets filled with chocolates! With very few exceptions, most people will adore a chocolate basket delivery. Whether they'd prefer chocolate covered strawberry deliveries or a box of brownies, we will leave that to you to figure out. A delivered brownie box is a safe choice, but if your staff members keep your office refrigerator stuffed with berries and fruits, then opt for chocolate dipped fruit gifts. All of the fruit baskets feature only fresh fruits that are juicy and packed full of flavor. It isn't just regular milk chocolate that covered these decadent treats, but high quality Godiva chocolate. I think I'll pass on the Godiva dipped fruit delivery...said absolutely no one ever! Order your chocolates for next day delivery online now and don't forget to use our Send Flowers free gift delivery coupon DELVFREE.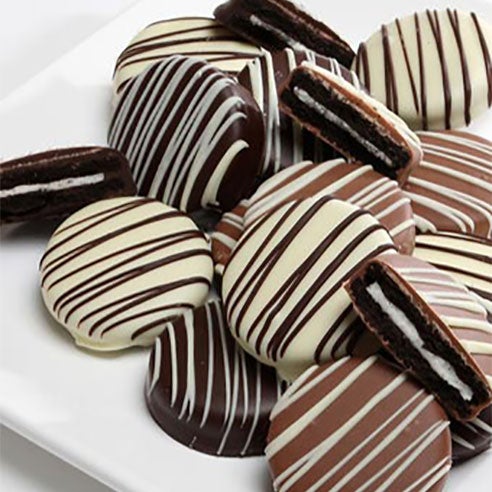 Oreos Dipped In Chocolate
$31.99
Shop