Best Easter Candy Baskets Delivery
Send Easter candy baskets same day with Send Flowers' free Easter delivery coupon "sendfree". These pre made Easter baskets, gourmet Easter baskets, and Easter gifts for adults feature everything from gorgeous Easter flowers, Easter stuffed animals delivery, and Easter candy for kids and adults. Browse the inexpensive Easter gifts baskets ideas below and decide which pre filled Easter baskets are the best gift deliveries for you. For a fun Easter delivery send Easter egg bouquets, which you can see at the bottom!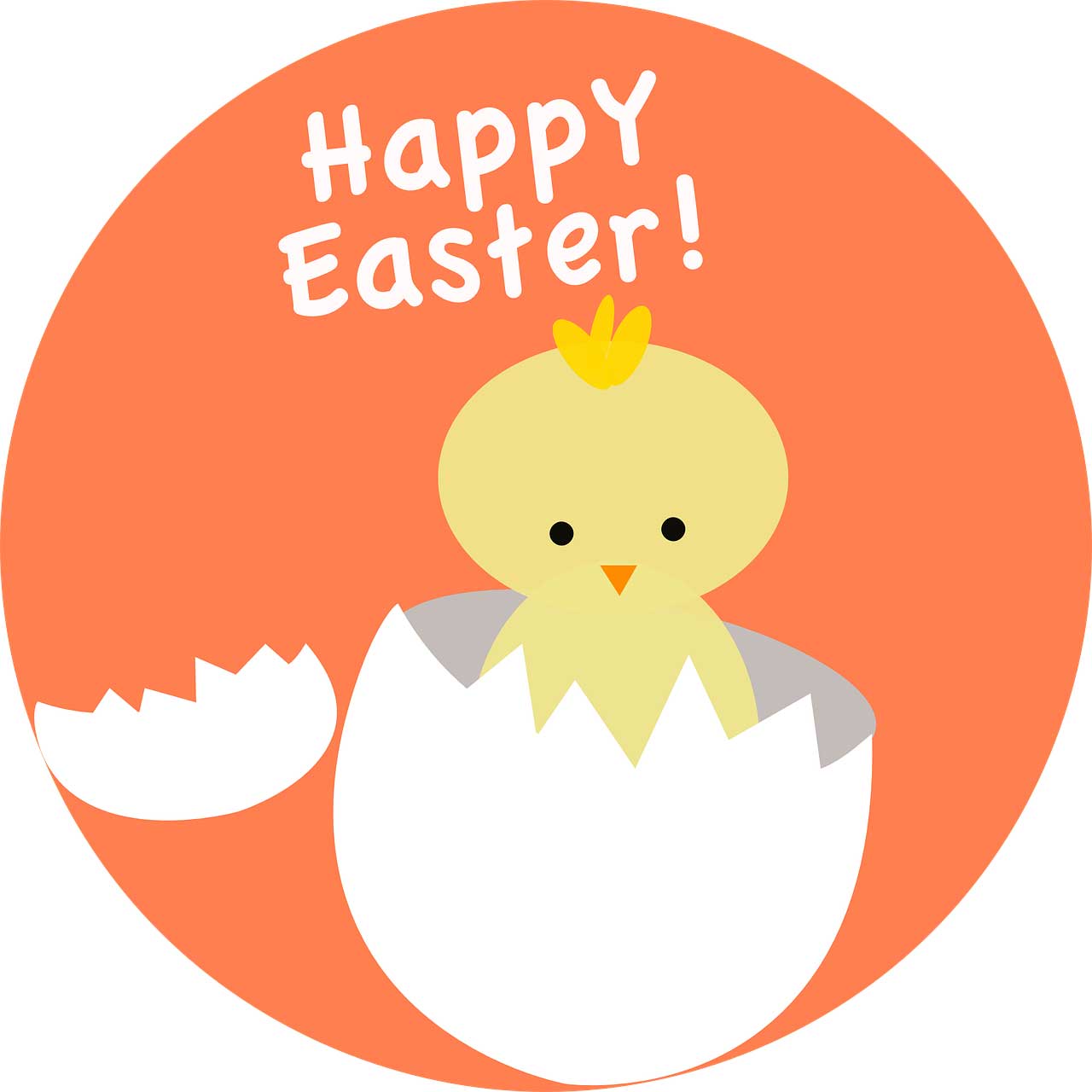 These Easter candy gifts are beautifully presented and all come with a free delivered personalized card from Send Flowers. Whether you want to have peeps delivered for Easter, or send Easter treats baskets to kids filled with Easter eggs, these Easter baskets are the most popular choices. These presents are available for next day Easter basket delivery and feature affordable prices. For the best gift basket delivery think about what they would enjoy the most. With prefilled Easter baskets you can easily give them a wide array of snacking options or even include a cute stuffed animal they can keep for years to come as a memento. Send Easter deliveries that are fun for family, friends, coworkers, and loved ones.
Easter chocolate gifts are great delivery options for Easter gifts for adults. Everyone will smile when they receive a delivered Easter basket with chocolates, stuffed animal bunnies, and even Peeps candies, but these chocolate gifts for Easter will make them salivate. If you want to take your Easter gift candy to a whole other level then send a cookie bouquet in a beautiful box, or a next day brownies delivery. The most decadent, and most ordered option, would be the chocolate covered strawberries delivery. If you know someone loves fruit, then chocolate dipped strawberries it is! For group Easter gifts or if you want to send an Easter gift for the whole family, the chocolate covered treats is the best Easter gift basket. It has mixed chocolate covered cookies, chocolate covered biscottis, and all kinds of Easter snacks that they can all enjoy. It's a really drool-worthy chocolate gift baskets delivery. This is our recommendation for Easter baskets for adults hands down.
Easter stuffed animals delivery is like sending candy baskets or Easter flowers with a big hug for someone! Teddy bear gift delivery is available even for same day Easter gift delivery and comes in mixed options from bears and balloons, bears and flowers, and also bear rose bouquets(a particular favorite of online shoppers). Easter baskets delivery isn't just limited to fruit and snack options, teddys are beloved by all. For a fun balloon bouquets delivery why not send a bear today with several colorful latex balloons for your loved one? Same day balloon delivery is available on almost every balloons bouquet and teddy bear gift. If you prefer an Easter bunny delivery then send the Easter candy baskets that come with the stuffed Easter bunny animal delivery and satisfy their sweets craving and snuggling needs.
If you loved the Easter candy basket bouquets, but wanted something a bit less colorful and more adult-esk, then just take a look at these gourmet gift baskets instead. From Easter fruits baskets, to Easter cheese baskets, and even gourmet meat and cheese basket delivery, there's something here for anyone no more their age. There's no on who doesn't thoroughly enjoy good food, and that's why these awesome Easter gift baskets are always essential. These gourmet Easter baskets make excellent gifts for guys in your family or who are just good friends. For quality Easter basket ideas for boys and men, remember to include the tasty meats, cheeses, and of course, Easter candies. Sending Easter baskets prefilled saves you time and money. Don't believe us? Go add these items to your shopping cart locally and see what your bill is. Whose laughing now hmm?
Some would say funny egg gifts, we say gorgeous egg gifts instead! If you need Easter present ideas and want something a bit more fun, these Egg bouquets, and Easter egg decorated gifts are excellent choices. Sometimes cute Easter gifts delivered are even better than the most expensive and elaborate Easter flower arrangements and candied gift baskets. Non chocolate Easter gifts can be fun too, and who doesn't think to send eggs when they think of Easter? We're all for it!
Related Content: