Flower Meanings

Quotes

Occasions

Holiday Gift Ideas

Holiday Facts

Flower Gift Tips

Flower Facts
Best Way To Send Flowers Online
...because you totally forgot their birthday.
It's Wednesday mid-afternoon and Facebook just reminded you that it's your friends birthday. Yes, you forgot again, we've all been there. You need a gift NOW, and that is when the flower industry becomes your immediate best friend, especially with flowers under $40. In a state of panic, and while probably searching on your phone at work, you need to get delivery like - yesterday. Sure, you're limited by a small screen, an overlooking boss, and thumbs; but this is a good friend. You suck it up, quickly grab your second cup of coffee and your off to search the "interwebs" for flowers.
However you're a savy shopper and you know the best way to order flowers online, so just because you're limited, that doesn't mean that you'll take any old thing. With that said, you're also not about to lug yourself on lunch break to some florist shop to wait in line 30 minutes either. It's very simple to send flowers online and send bouquets, and this is what you need! Some are even available with flowers under 25.
Send Flowers Online Checklist
Same Day Flower Delivery
Fresh Flowers
Flower Delivery Address
Cheap Flowers
Free Shipping
Gift Card Message
Cheapest way to send flowers online!
All of these flowers are available for same day flower delivery, and all of these bouquets also come with a free gift card message, so that you can write "Hey Happy Birthday!" as if you totally actually remembered. These floral bouquets come with a 100% satisfaction guarantee for freshness. So you can check fresh flowers off the list too. Cheap flowers? Yes, these floral bouquets are all below $40, nothing to break the bank. Free Shipping, obviously very important. Yes! Shhh, we won't tell if you don't! These bouquets are the best way to send flowers online.
Free Delivery Coupon Code - DELVFREE
Blue Wonderland Lily Bouquet
$31.99
Shop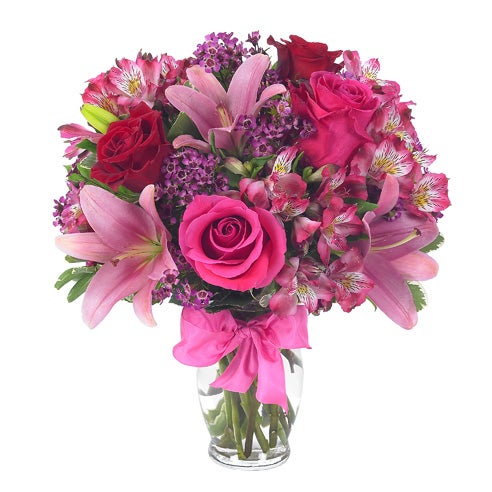 My Love's Pink Rose Bouquet
$31.99
Shop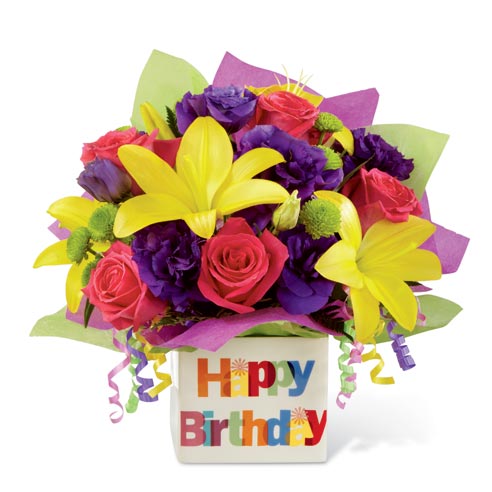 Happy Birthday Mixed Bouquet
$37.59
Shop
Just in time for your friend's birthday! A send flowers coupon code for free shipping and also same day flower delivery? Congratulations, you just adulted so hard. Now take your friend out for a fantastic boozy brunch with all that money you saved by learning the best way to order flowers online!