The Flower Shop
Whether sending flowers in NYC, Texas, LA or anywhere in the United States, our flower shop online specializes in the cheapest same day flower delivery available without leaving your home. Send flowers today and use our free flower shipping code: DELVFREE to receive free delivery on any of our flower delivery bouquets! All flower deliveries come with a free message card and same day flower delivery is available on most flowers online when you order before 3 PM within your recipients zip code.
Bright Blue Sky Rose Bouquet
$31.99
Shop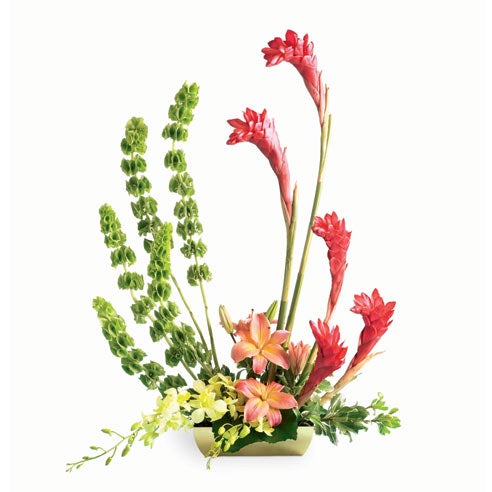 Tropical Expressions Bouquet
$85.59
Shop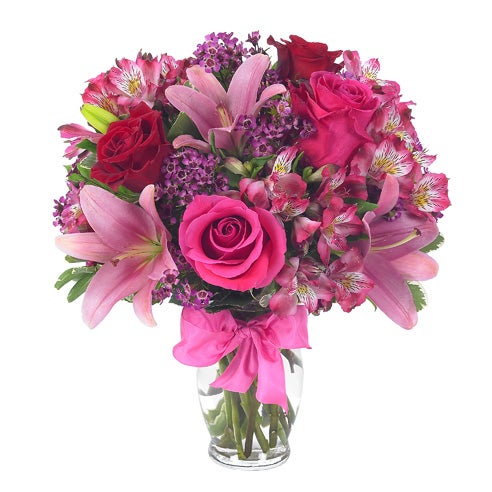 Rose & Lily Delight Bouquet
$31.99
Shop
Online Flower Store
For the best flower delivery you can get, know what's important. Many flowers from various sources all strive to use freshly cut cheap flowers. Though sold through different companies, these flowers often come from the same place. Picking your flower delivery from the flower shop really should be based on the cheapest place where you find your bouquet. Go for the cheapest flower delivery price because your flowers will come from the same original source. No matter how you choose to send flowers online, remember that with SendFlowers you get free shipping with the DELVFREE coupon and because we buy directly from the original source, your flowers will be freshly cut and ready to be loved.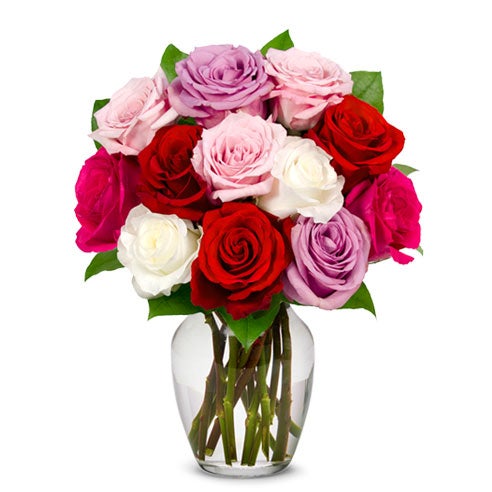 One Dozen Mixed Roses Bouquet
$29.99
Shop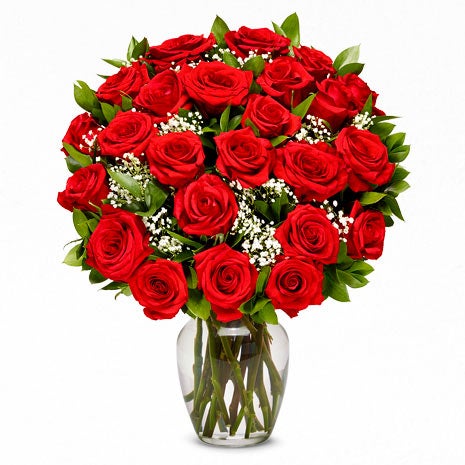 Two Dozen Long Stem Roses
$39.99
Shop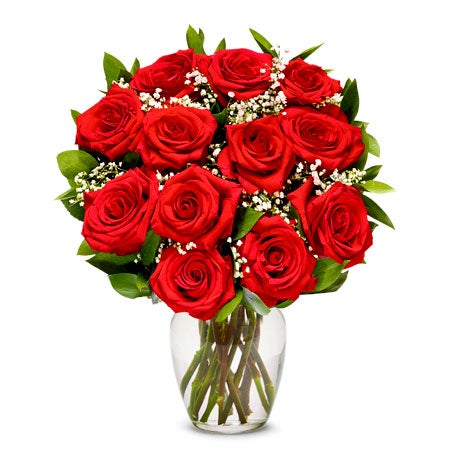 One Dozen Boxed Red Roses
$29.99
Shop
When sending flowers from our flower shop there are so many colorful options. Depending on the occasion or event, we always hear different reasons from customers for their choices. These are some of the most popular flower deliveries chosen. Whether you pick to send flowers based off of the color scheme, the feeling a color evokes, or simply based on what you know someone likes; these same day flowers options are always well received.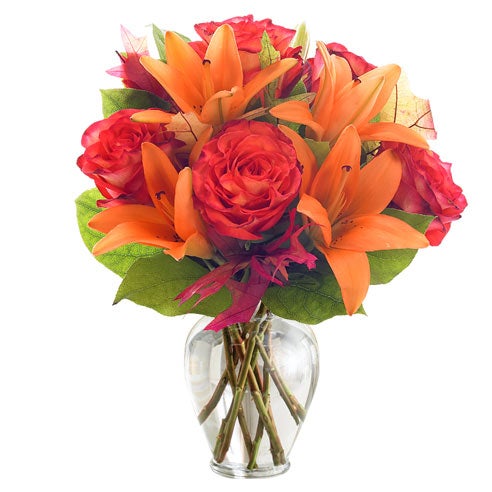 Orange Flower Power Bouquet
$27.99
Shop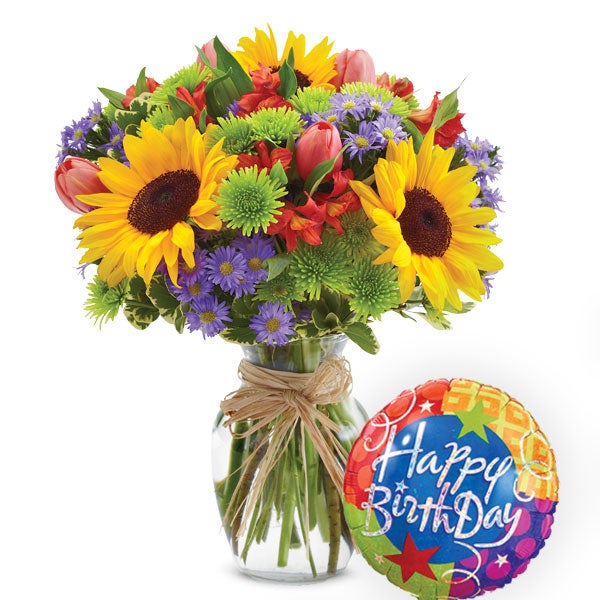 European Birthday Garden Delivery
$35.99
Shop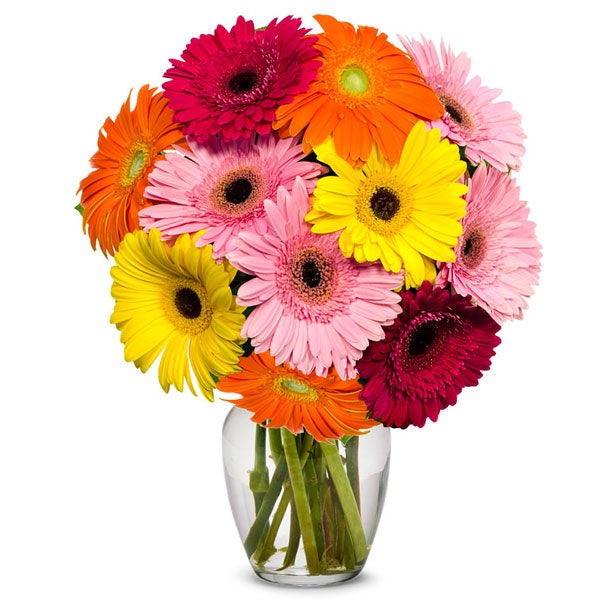 10 Gerbera Daisies For Ya' Lady
$29.99
Shop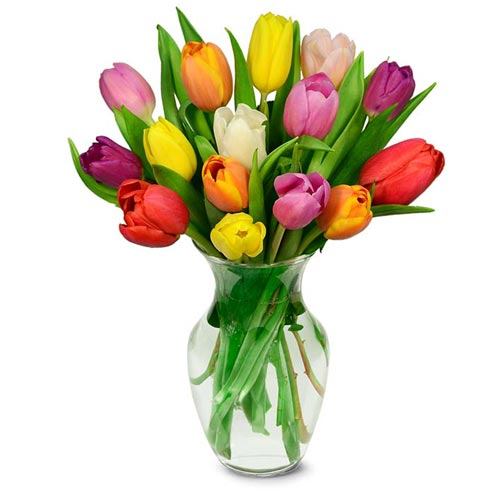 15 Rainbow Tulips
$29.99
Shop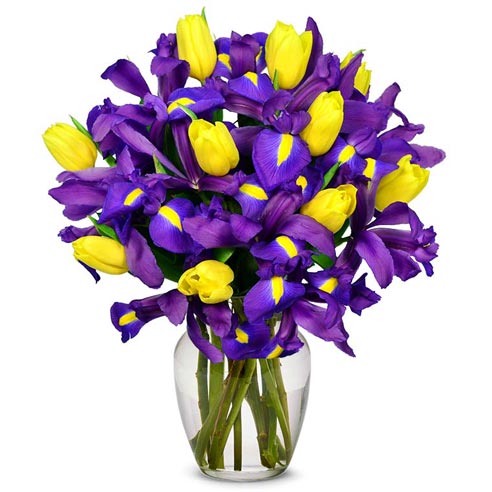 Tulips N' Iris Bouquet
$29.99
Shop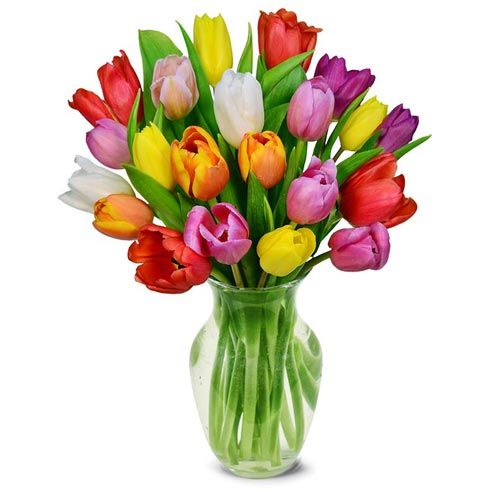 20 Rainbow Tulips
$34.99
Shop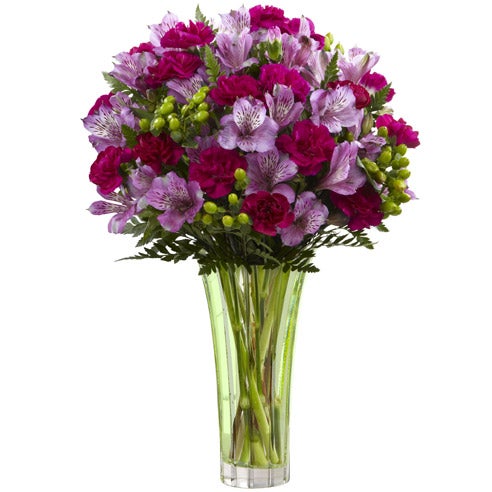 Purple Peruvian Lily Bouquet
$35.99
Shop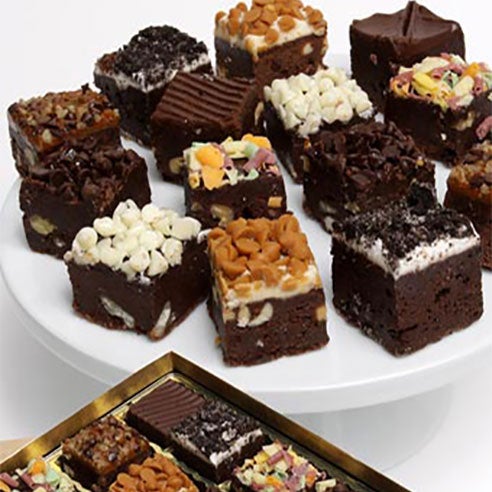 Chocolate Brownie Bites
$39.99
Shop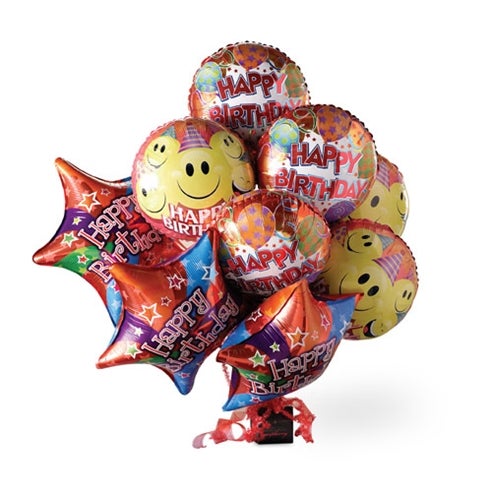 Happy Birthday Balloon Bouquet
$39.99
Shop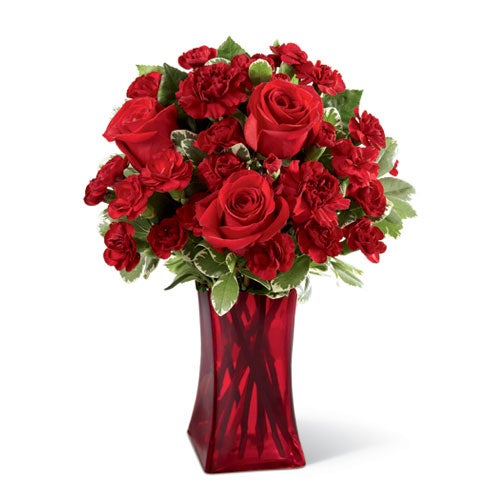 Enchanting Love Flower Bouquet
$35.99
Shop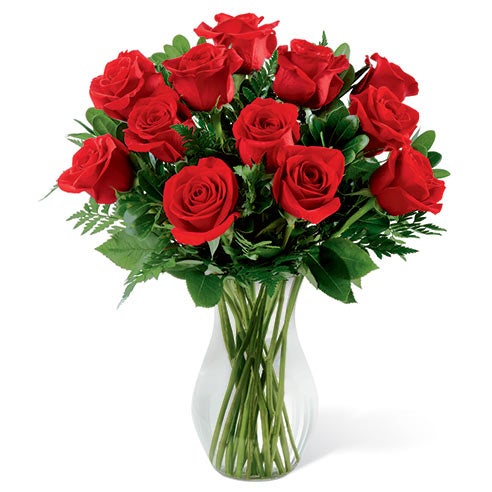 Long Stemmed Rose Bouquet
$47.99
Shop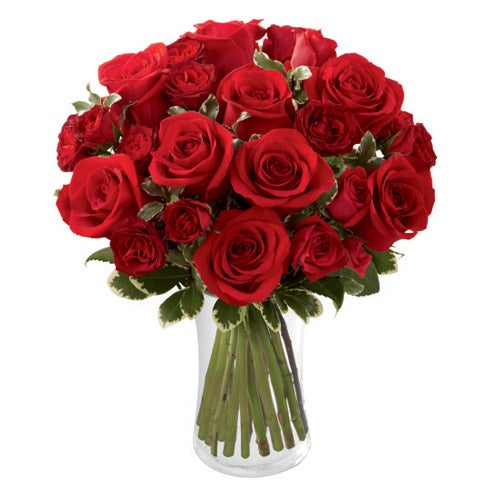 Romance Flowers Rose Bouquet
$51.99
Shop
For same day birthday flower delivery these mixed bouquets and big balloon bouquets are a great idea from the flower shop. You can also request same day birthday delivery if it's still before 3 PM in your recipient's zip. Whether you pick from balloon delivery or a bouquet of birthday flowers, you can send flowers online from the comfort of your home without the tedious trip to the florist.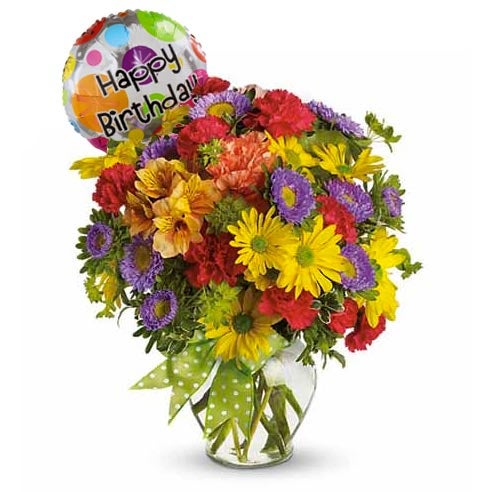 Make A Wish Birthday Bouquet
$33.99
Shop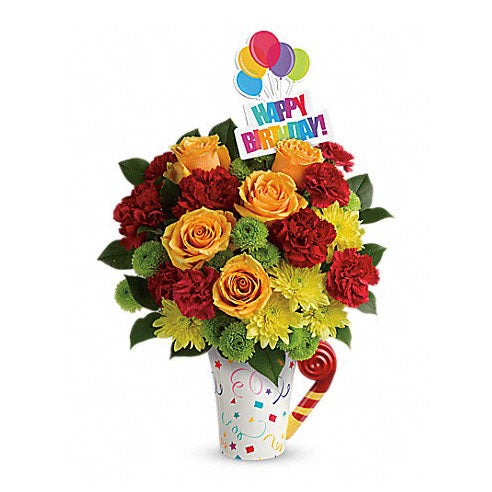 Fun N' Festive Birthday Cup Bouquet
$39.99
Shop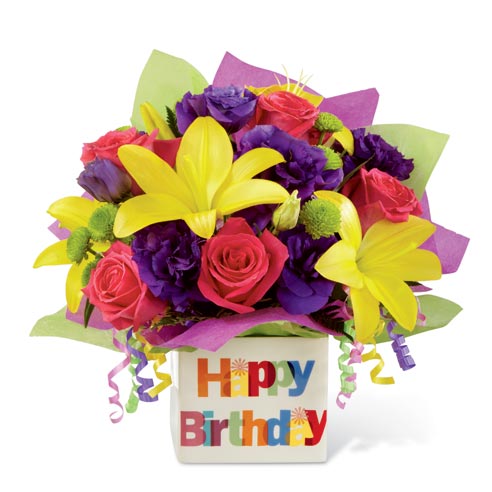 FTD Happy Birthday Bouquet
$39.94
Shop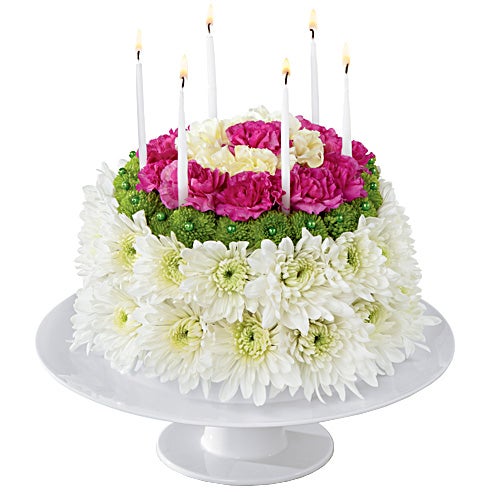 Surprise Birthday Flower Cake
$50.99
Shop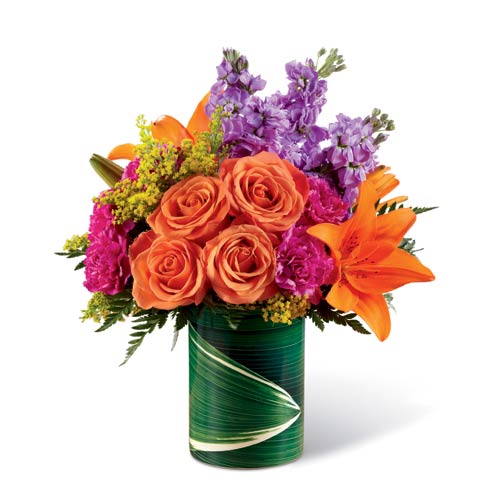 Tropical Topics Mixed Bouquet
$42.49
Shop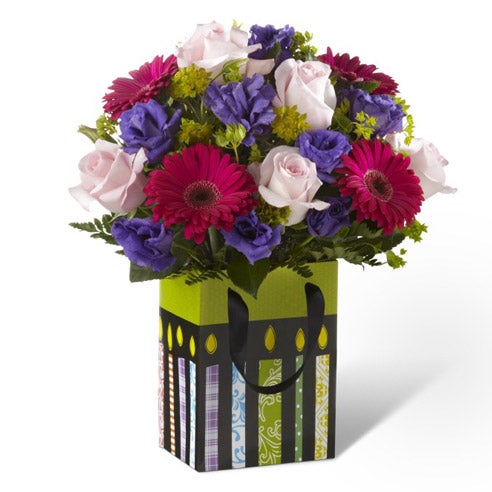 FTD Perfect Birthday Gift Bag
$33.99
Shop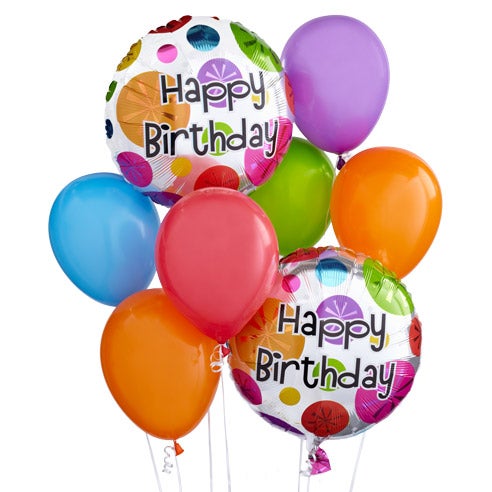 Mixed Birthday Balloons Bouquet
$33.99
Shop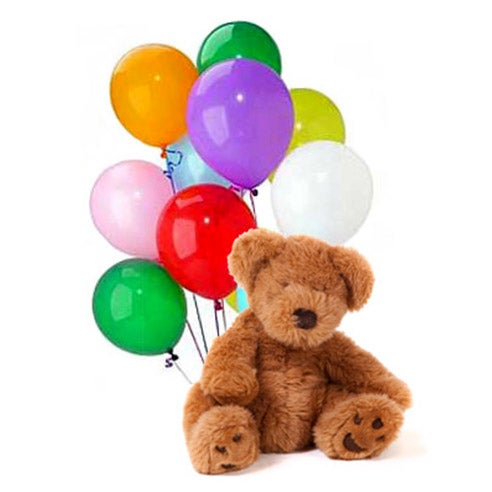 Balloon Bouquet & Teddy Bear Hooray!
$39.99
Shop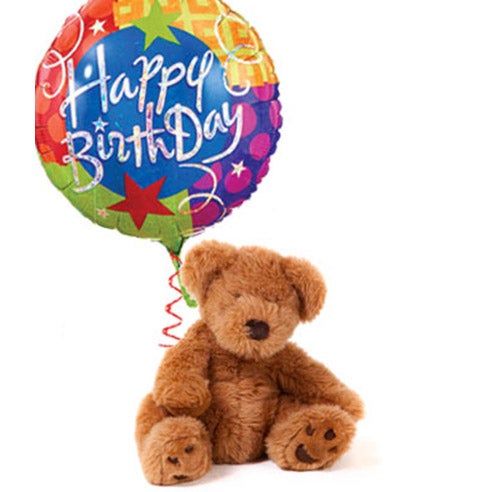 Happy Birthday Bear With Balloons
$29.74
Shop
When sending flowers online don't forget about the modern flower arrangements. The flower shop features many modern flower bouquets featuring calla lilies, birds of paradise plants, floating lilies and wrapped leaf vases. This type of flower delivery is well-suited to anyone who appreciates a clean design or texturally interesting structures. Modern flowers also make interesting modern floral centerpieces in office buildings or as window decorations to entice customers to enter your storefront. Pick from a variety of contemporary vases from thin rectangles, stunt squares, bubble vases, and tall circular glass.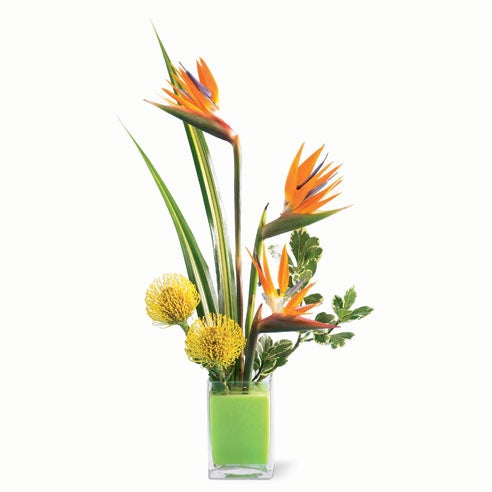 Modern Paradise Flower Arrangement
$60.34
Shop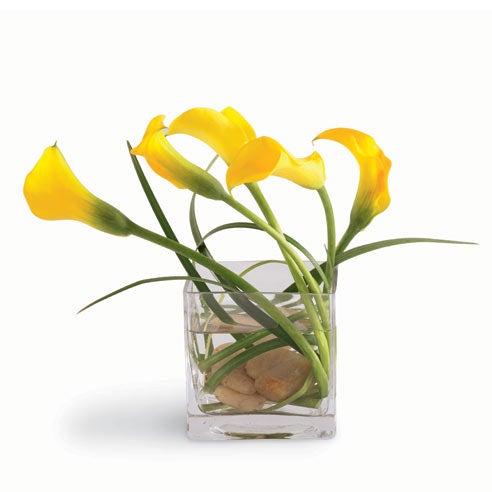 Yellow Calla Lily Arrangement
$55.24
Shop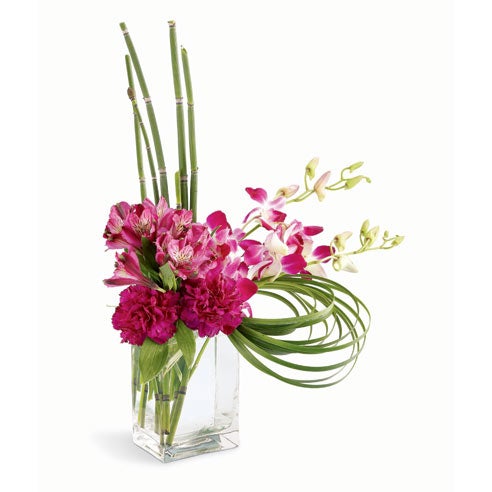 Island Getaway Modern Bouquet
$50.99
Shop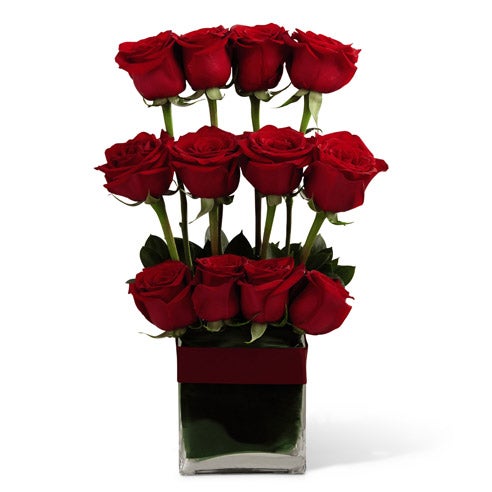 Towering Love Modern Rose Bouquet
$50.99
Shop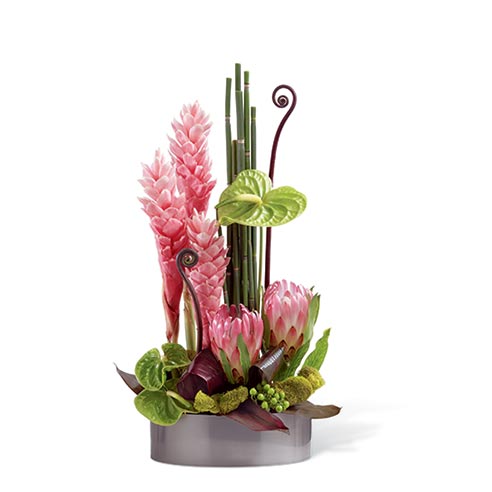 Island Bliss Pink Ginger Bouquet
$114.74
Shop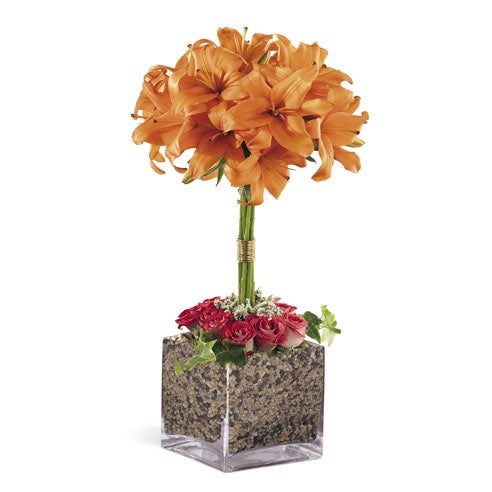 Orange & Pink Topiary
$72.24
Shop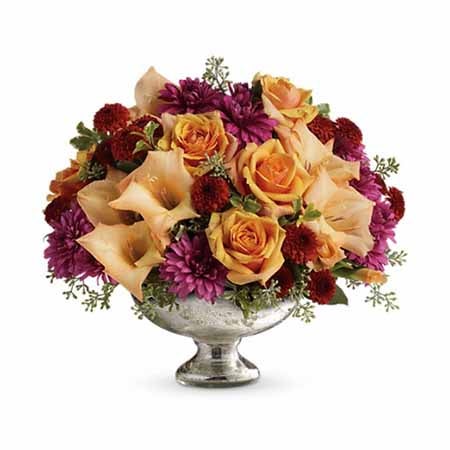 Elegant Traditions Centerpiece
$46.74
Shop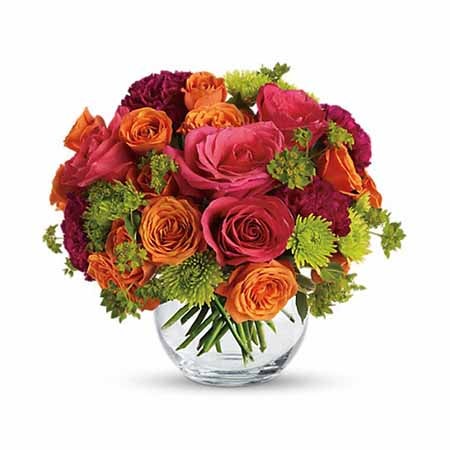 Smile For Me Coral Bubble Bowl
$40.79
Shop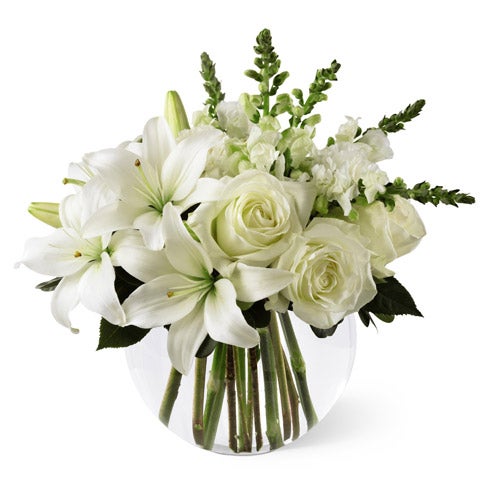 Beautiful Blessings White Rose Bouquet
$50.99
Shop
Check The Flowers Website
Be sure to visit our flowers website for the best value flower bouquets and online flower delivery options available. Our coupons page has something for everyone and we update our seasonal flowers frequently with newly inspired flower centerpieces and currently holiday centerpieces too! SendFlowers.com has flowers and balloons, as well as chocolate gifts and fruit gift baskets. So ahead and take advantage of our cheap flowers free delivery coupon and send someone some floral happiness today.