Flower Meanings

Quotes

Occasions

Holiday Gift Ideas

Holiday Facts

Flower Gift Tips

Flower Facts
Thanksgiving Gift Ideas: Flowers, Cornucopia, and More
Golden leaves, bountiful harvests, and crisp beautiful days Ė the fall season is upon us! With every passing year, we enjoy the heartfelt warmth of family and friends, the splendor of the outdoors, and the harvesting of apples, pumpkins, and more.
This Thanksgiving show your loved one how grateful you are to have them in your life with a gorgeous display of your warmest wishes and happy thoughts with these Thanksgiving flowers ideas. Show your appreciation with a variety of flowers in eye-catching Autumn hues, brightening your special recipient's holiday while they prepare for Thanksgiving festivities.
Below are some popular and meaningful Thanksgiving gift ideas. These unique Thanksgiving gifts will warm their hearts with joy, as you express your love and gratitude:
Fall Harvest Cornucopia
A floral cornucopia is a striking presentation of Thanksgiving glory, enhancing the joyful home environment as your recipient enjoys Thanksgiving dinner. Several gorgeous flowers in rich colors are hand-arranged in a natural cornucopia basket, creating a wonderful twist to the classic cornucopia gift.
Cornucopia flower arrangements, are one of the classic symbols of Thanksgiving, and have roots from the Greco-Roman era. So what is the cornucopia meaning? Symbolizing abundance and nourishment, a cornucopia flower bouquet is a wonderful gift. A Thanksgiving cornucopia helps us to celebrate and give thanks for the many blessings in our lives. Cornucopia flowers are some of the most requested Thanksgiving centerpieces for the dining table.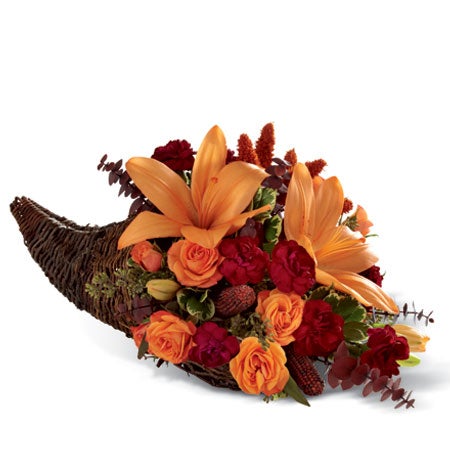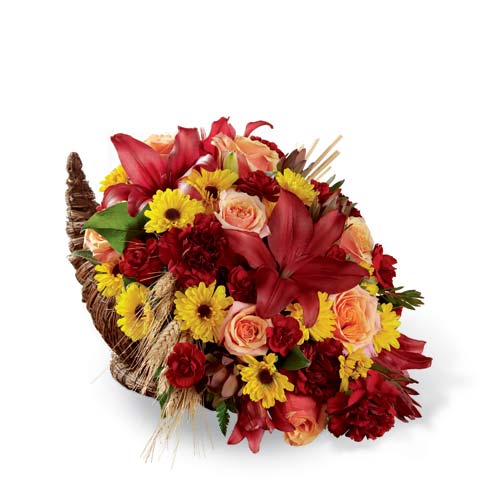 Thanksgiving Centerpieces for the Dinner Table
Instead of bringing food or wine, considering sending a Thanksgiving centerpiece to your host's or loved one's table, to be delivered before Thanksgiving dinner. A traditional Thanksgiving centerpiece with beautiful flowers and lit candles set the festive mood for the holiday.
Autumn-Inspired Flower Arrangements
Celebrate Thanksgiving with a flower delivery of blooms in golden yellows, vibrant oranges, deep red, and royal purples. These popular Fall season flowers will charm your recipient and make this one gift they will remember for a long time to come.
Autumn-Inspired House Plants
Fall-inspired plants like this Kalanchoe & Ivy Planter bring joy to those who love hosting an indoor garden in their homes. Orange kalanchoe brightens the already festive atmosphere during Thanksgiving celebrations and bring beautiful freshness to any decor while the classic ivy plant represents tradition and life.
Besides enhancing the decor of their homes, sending a plant shows your loved one that you are looking out for their well-being. A house plant is known to enhance the air quality of homes and contribute to the health and happiness levels of those around it, these Thanksgiving plant gifts will do both well.
To explore more house plant options, see Send Flowers' Plants for Delivery gift selections. This Thanksgiving, send them a beautiful fresh plant to show them how much you care.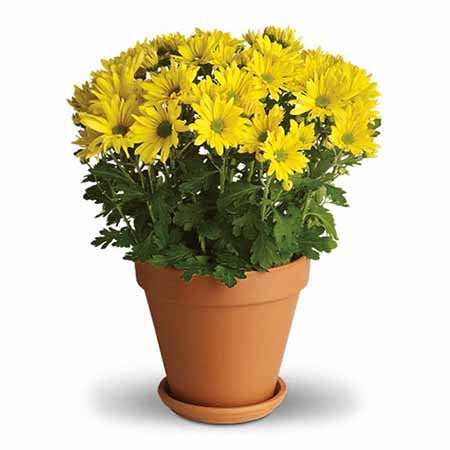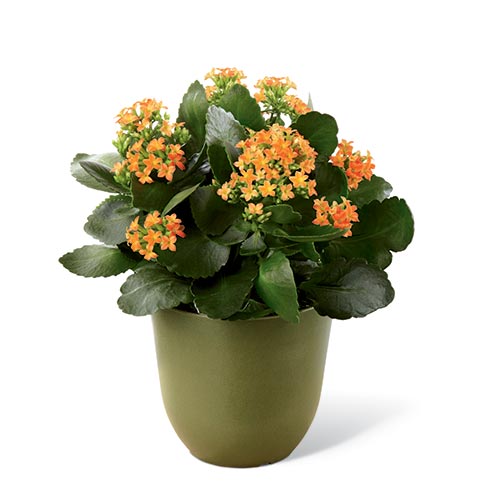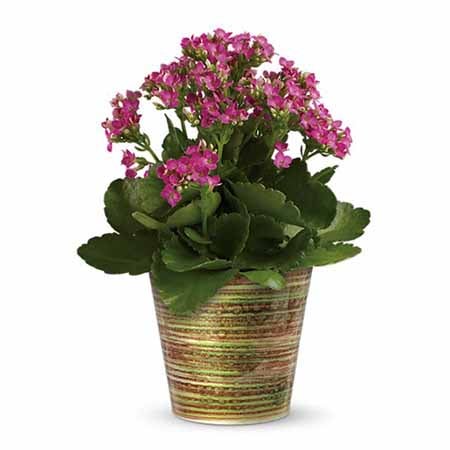 To explore more Thanksgiving gift choices, shop our Thanksgiving Flowers and Centerpieces.